Strengthening Social Status of Orang Asli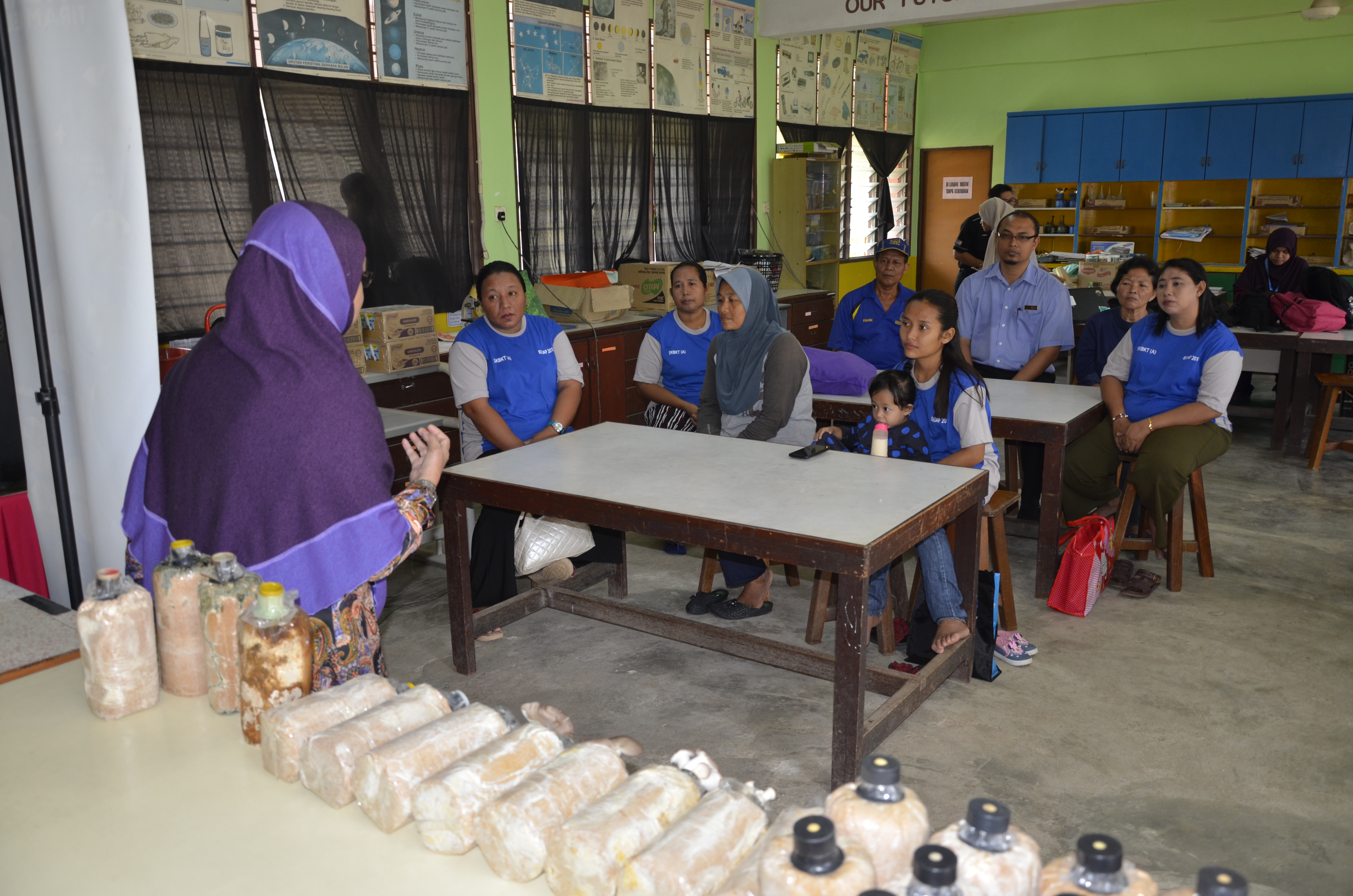 Dengkil, 3 Oct 2018 – 23 participants from Kelas Dewasa Asli Peribumi (KEDAP) acquired necessary guidance on mushroom planting and preparation of tiram kelambu mushroom administered by Islamic Relief Malaysia (IRM).
The programme which in collaboration with Taman Pertanian Universiti, Universiti Putra Malaysia (UPM) was initiated to uphold the income of Orang Asli.
Required exposure was at once given to all participants intensively to understand the whole procedures in making preparations for mushroom, in theoretical and practical terms.
In general, the mushroom planting leads to a new set of methods in a aggrotech way which is a combination of agro-planting and technology that encourages the growth of mushroom.
Maiminah Tahir, Officer at UPM said that the process of releasing mushroom planting involves several aspects which include preparation of media, mushroom blocks, steaming, inoculation, storing, and productions.
For information, the programme was fully sponsored by MRA International.