IRM to Create Professional Trainers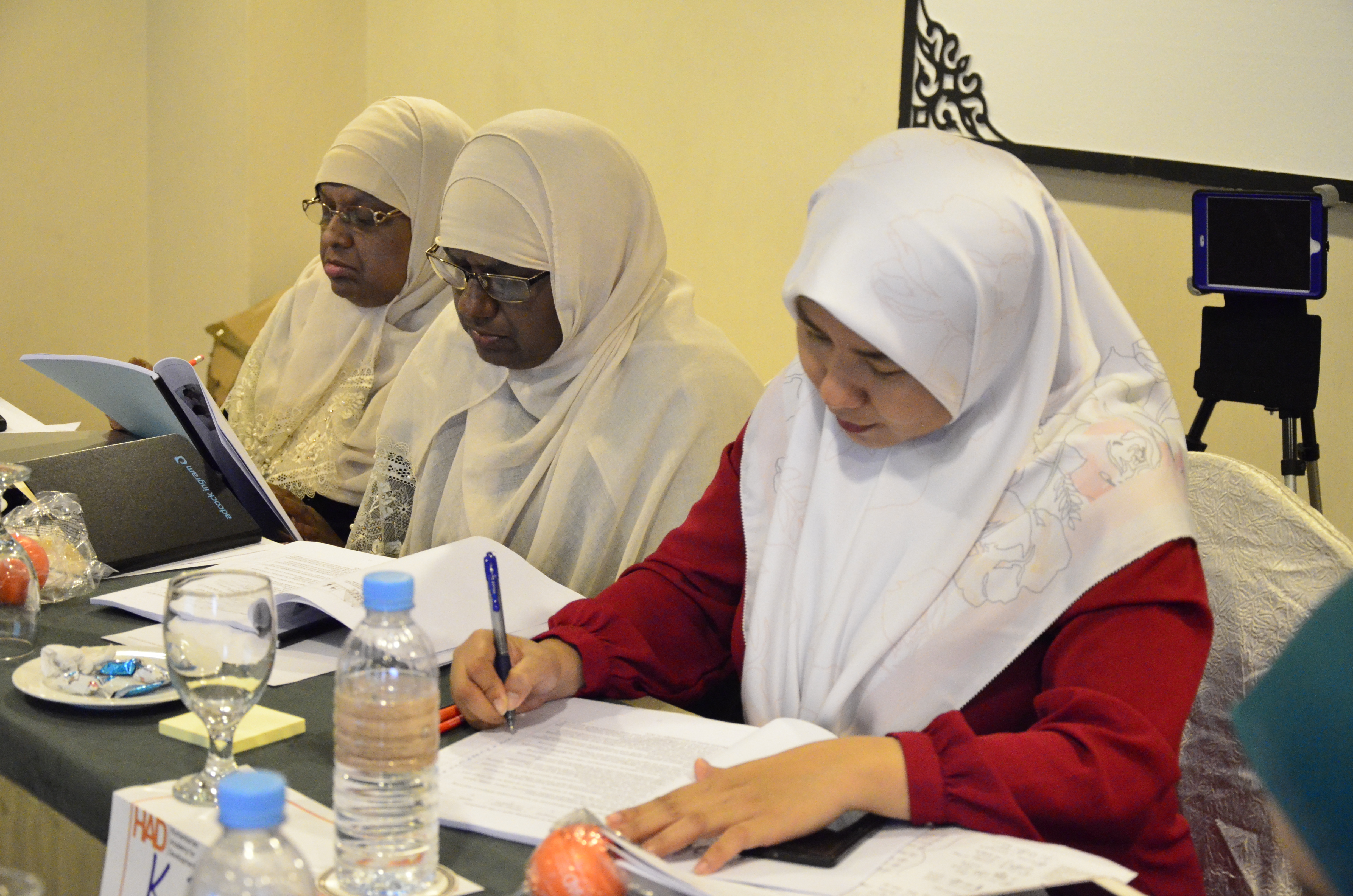 Bangi, 1 Oct 2018 – Six staff of Islamic Relief Malaysia (IRM) alongside another two staff of Islamic Relief (IR) Mauritius are to be nominated as a professional trainer through ASEAN Region, Train the Trainer Programme.
The programme which is the initiative from Institute of Leadership and Management (ILM) holds the objective to groom a person from any organisation to become a certified trainer in delivering training session, not limited to Malaysia region but also the nation's counterparts, Southeast Asia.
According to Head of Learning and Development, Stephen Terry from Humanitarian Academy for Development (HAD), the aim of this programme is to also upgrade training across the family, to invest in country offices, ability and capacity build.
"They will mobilise subject matter expertise and be able to communicate and help others to learn, and to also work with the academy and deliver our programmes," he said when being interviewed.
For information, the programme will run for two weeks of time at Bangi Putrajaya Hotel and official office of IRM.