Fire Relief Sarawak Reduces Burden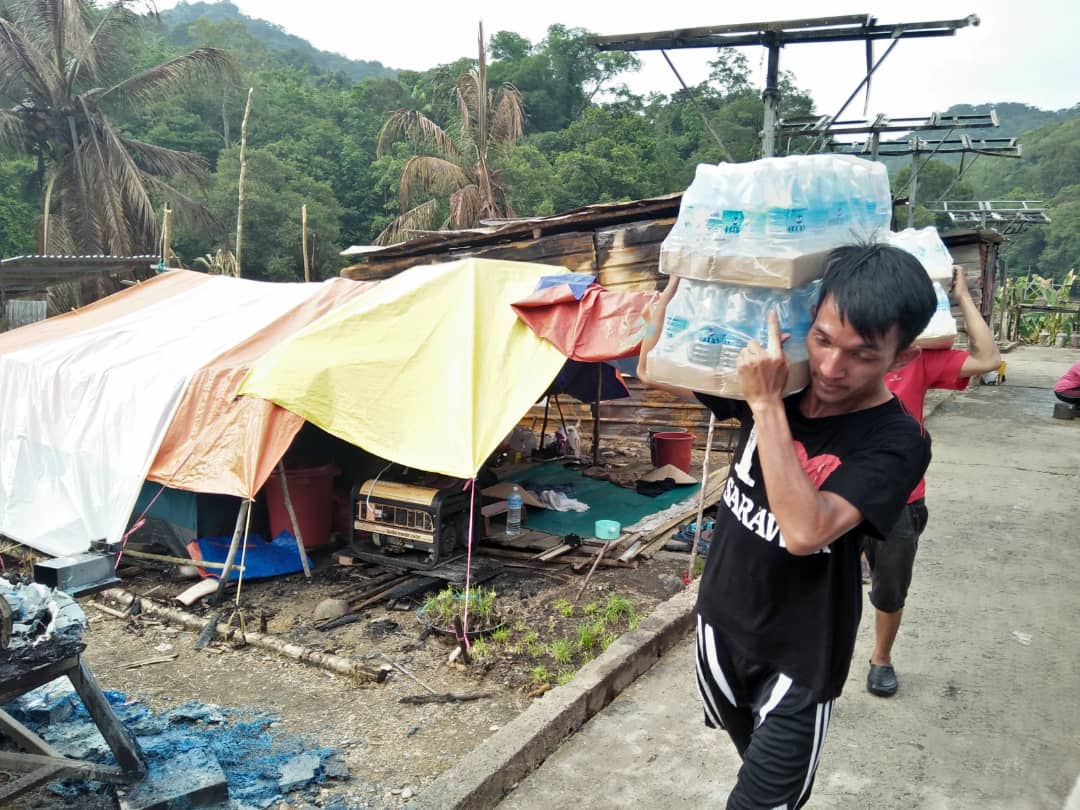 Kapit, 3 Oct 2018 – At least 48 families received fire relief aids from Islamic Relief Malaysia (IRM) after wildfire was caught at Rumah Panjang Dagum dan Rumah Panjang Bada, Kapit, Sarawak.
The wildfire was caught due to widespread of fire amidst cooking process at both Rumah Panjang.
After assessment has been made, among the aids that were distributed include food aids, blankets, canvas, drinking water, and cooking tools.
IRM was also in collaboration with several agencies to help the distribution process namely Committee Members of Kampung Gelam Welfare, HIKMAH Song, and Yayasan Dakwah Islamiah Malaysia (YADIM) in Kapit.
No casualties were reported as at today.