We Care for Orphans
Islamic Relief supports families and orphaned children affected by war, bereavement, poverty, and ill-health. Through our MyYateem #CareForOrphan campaign, we help children and families to look forward to a better future.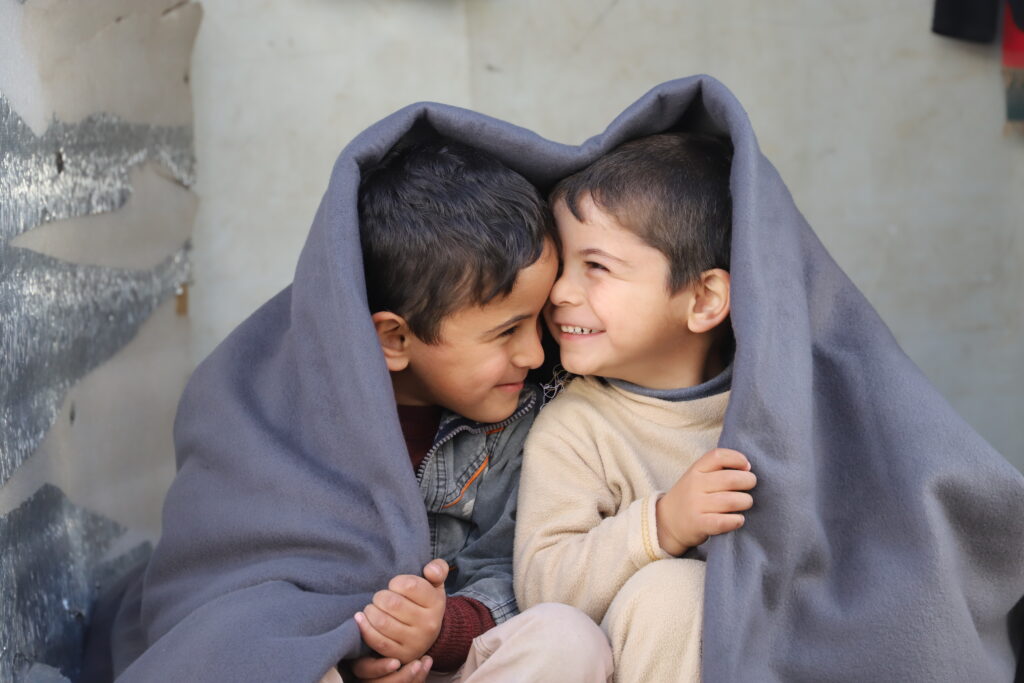 How we're helping orphans and children in need
Thanks to your donations, our teams around the world are able to help save and transform the lives of orphans and vulnerable children. In rural parts of Mali, we're helping children into education, in Yemen children living in conflict, and in Bosnia our teams are supporting children into higher education – and these are just some of the incredible ways your donations are transforming lives.
Supporting orphans and children
At Islamic Relief, we don't believe in simply providing one-off care to support children and orphans in need. We instead invest in children's long-term futures, supporting their families, carers, and local communities to provide long-lasting safe sustainable solutions to poverty and inequality.
In Islam, the care and support of orphans hold immense significance, as they are vulnerable members of society who deserve our attention, care, and protection. Inspired by the teachings of the Quran and the esteemed Prophet Muhammad (peace be upon him), we invite you to join us in making a lasting impact.
By donating to the MyYateem #CareForOrphan campaign, you can provide these precious children with the love and support they need. Our mission is to ensure their holistic well-being by catering to their physical, emotional, and psychological needs.
With your continued support, Islamic Relief have created over 85,000 orphan sponsorships, providing food, shelter, health care and education to children in need and supported over 200,000 orphans in need across 26 countries with our projects.
We're not only transforming futures; we're saving lives. Save a life today, help orphans and vulnerable children in need.
How you can make a difference?