Menang Memberi, Menang Memakai!

Charity Shoppe is fully managed by Islamic Relief Malaysia which sells second-hand goods for charity purposed. The Charity Shoppe has been operating since 2012 in Bandar Baru Bangi as one of the platforms to fundraise for Islamic Relief humanitarian projects locally and internationally. In addition, Charity Shoppe also serves as a centre for community activities.
Among the items sold at Charity Shoppe are clothing, household appliances, decorative items, kitchen utensils, dishes, appliances, books, toys and others. The concept presented by Charity Shoppe is to sell cheap and affordable pre-loved goods that are suitable for all walks of life.
Through Charity Shoppe, Islamic Relief Malaysia hopes to become a focal point for people to gain depth understanding on humanitarian issues around the world while to raise awareness and empathy among the community.
Let's visit the Charity Shoppe &
BUY
DONATE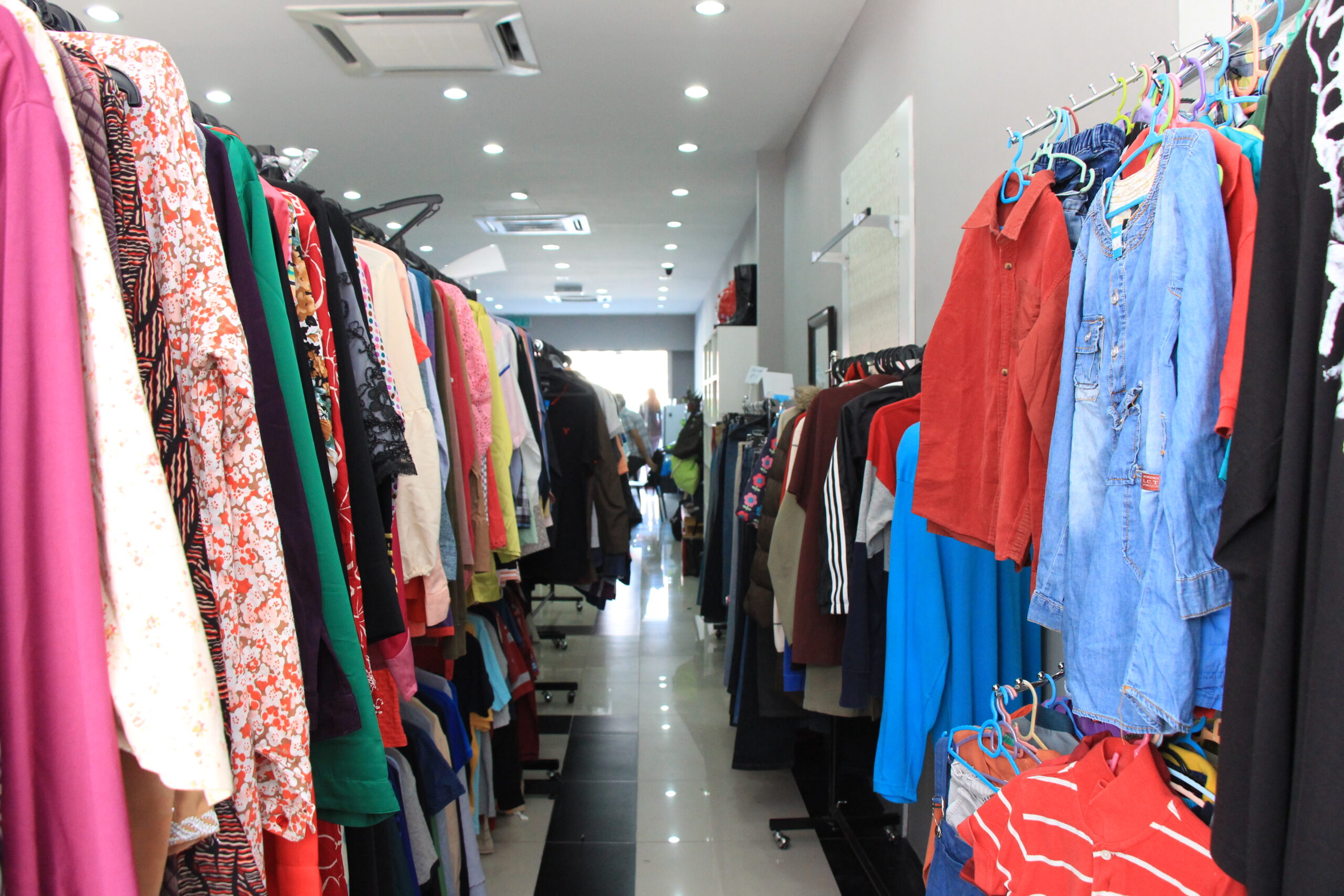 FASHION & ACCESSORIES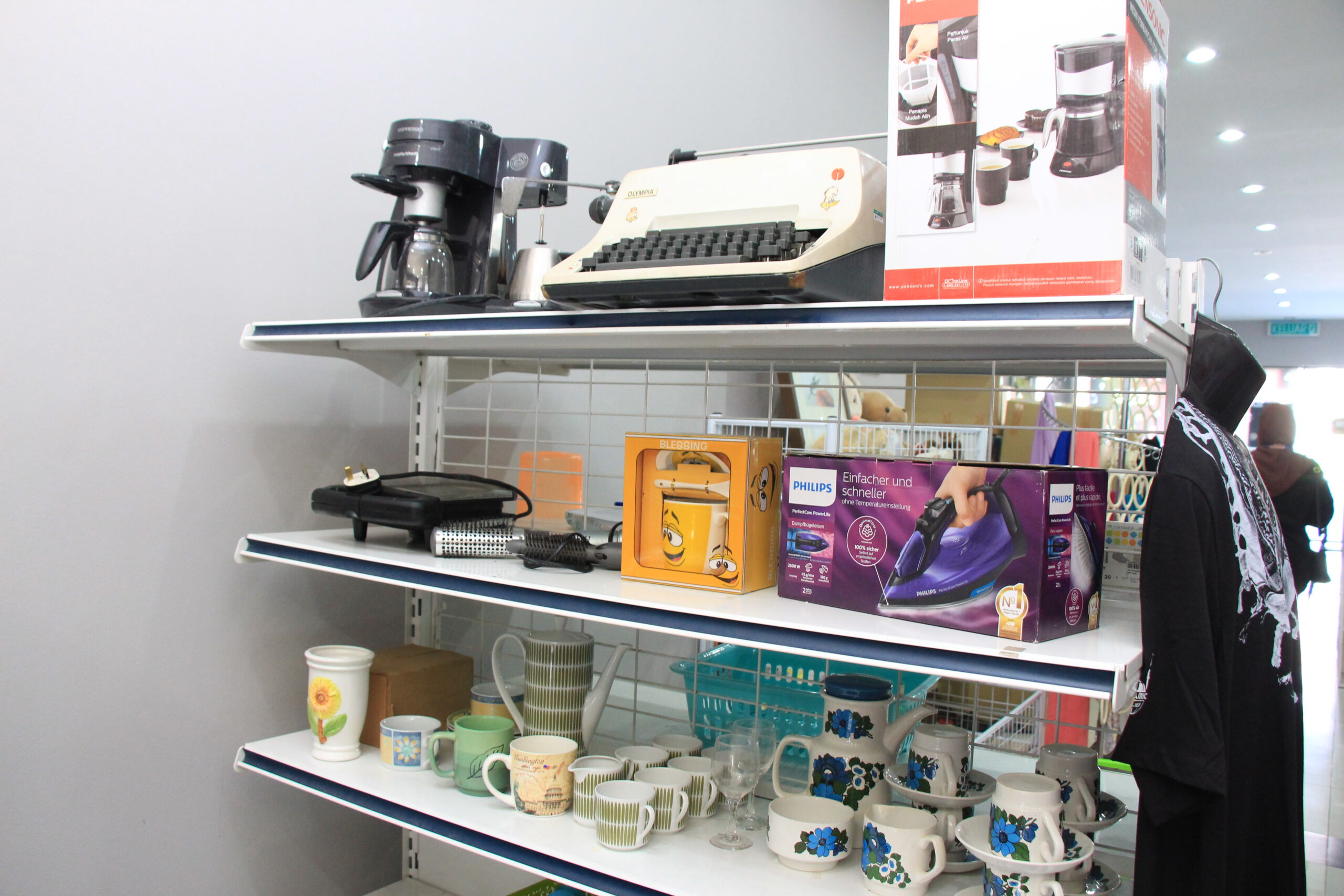 HOME APPLIANCES & DECORATION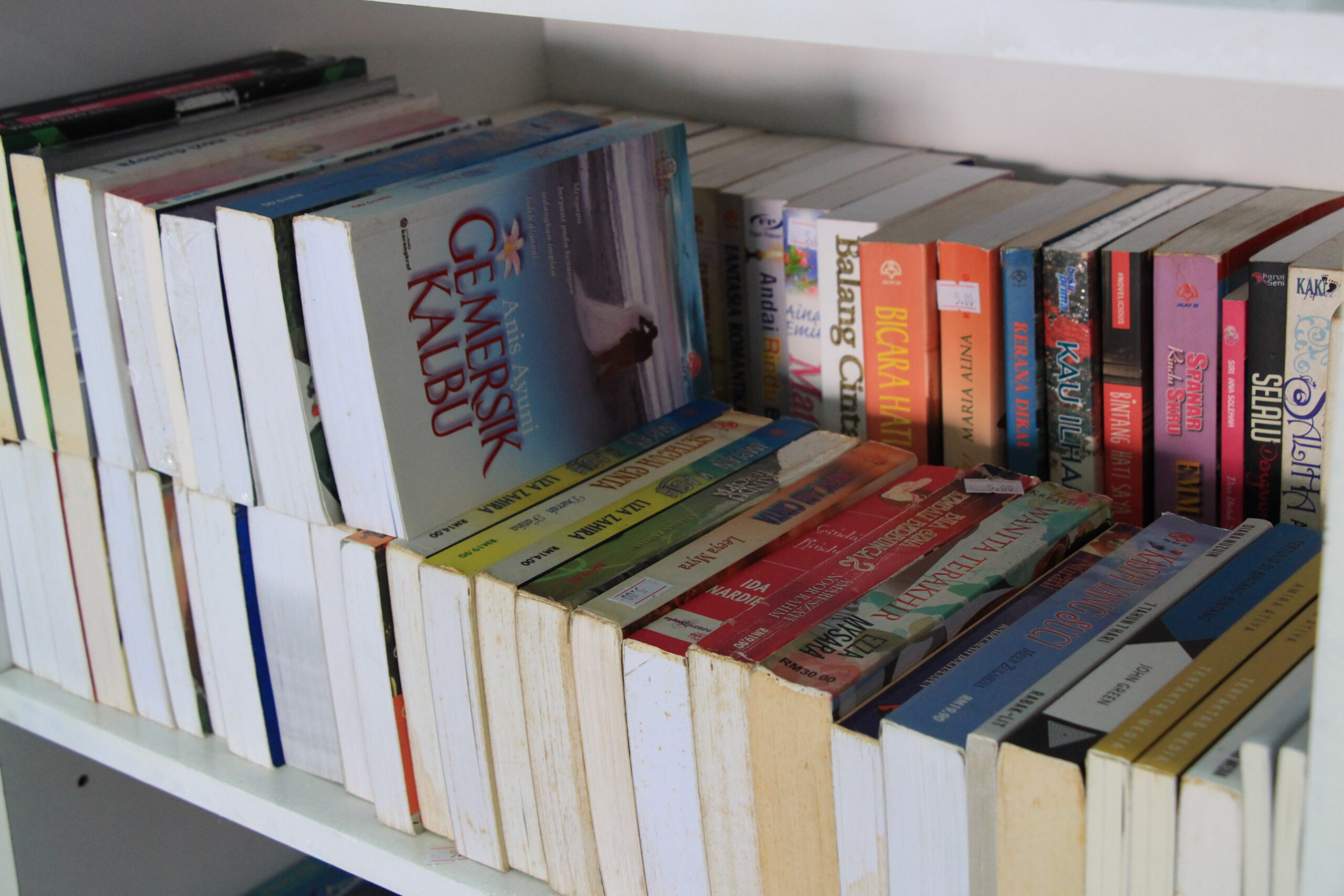 BOOKS &
MAGAZINES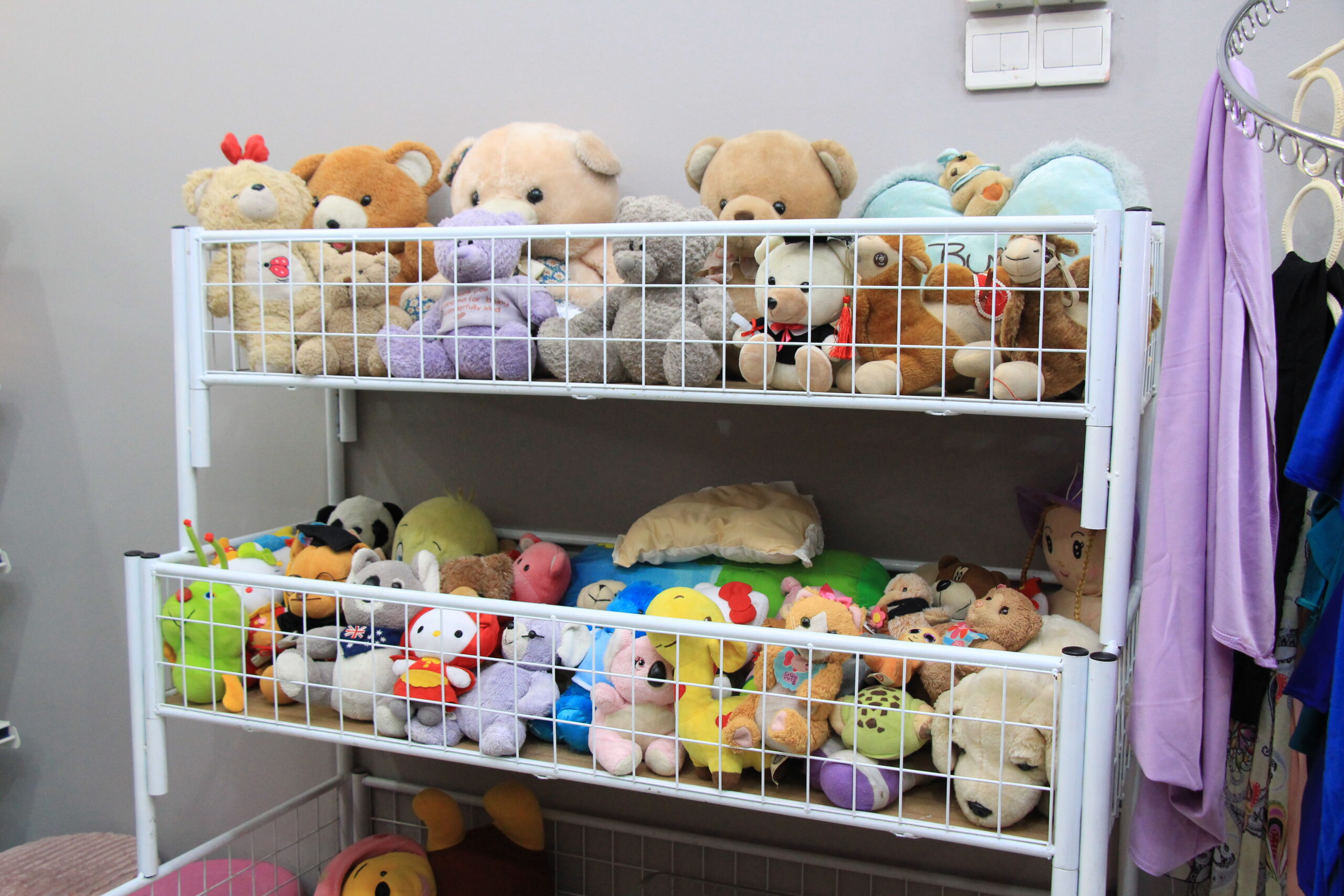 TOYS FOR
KIDS


"MENANG MEMBERI, MENANG MEMAKAI!"
For more details, kindly contact:
03-8912 6334
CHARITY SHOPPE
Islamic Relief Malaysia
A-05-G, Paragon Point, Jalan Medan PB5,
Seksyen 9, 43650, Bandar Baru Bangi, Selangor.
Monday – Friday : 9:00 AM – 5:00 PM
Saturday : 10:00 AM – 3:00 PM
Sunday / Public Holiday : CLOSED