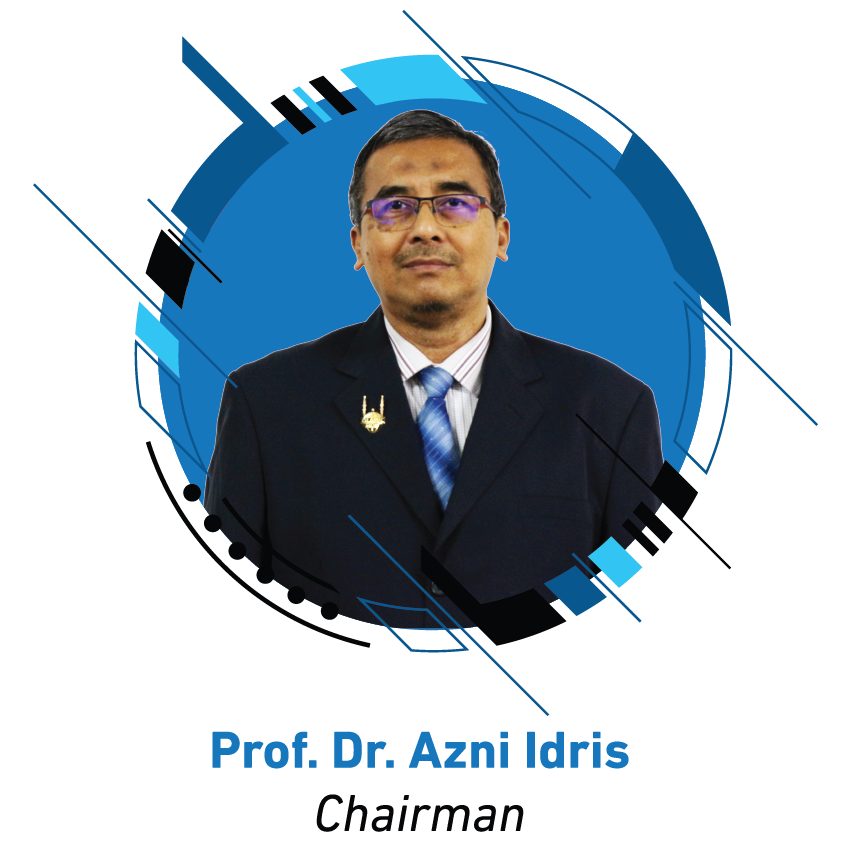 PROFILE
Education background as PhD Environmental Engineering, 1989, University of Newcastle-upon-Tyne, U.Kingdom. One of the Professional Qualification is Deputy President of Biochar Malaysia, Kuala Lumpur & Graduate Member of Board of Engineers Malaysia (BEM).
Current positions as Professor at Dept. of Chemical & Environmental Engineering, Faculty of Engineering at UPM from December 2002 until to date and Head of Green Tech and Renewable Energy Cluster at UPM from Jan 2013 to date. Working experienced as Assoc Prof at UPM (Jan 1995 - 2003) and Lecturer at UPM (1983-1995).
One of the awards/recognition: From Innova, Gold Medal of New Biocoagulant Using Fungi for Treating Polluted Water and Wastewater. Have published more than 30 journals & 30 Conference Proceedings.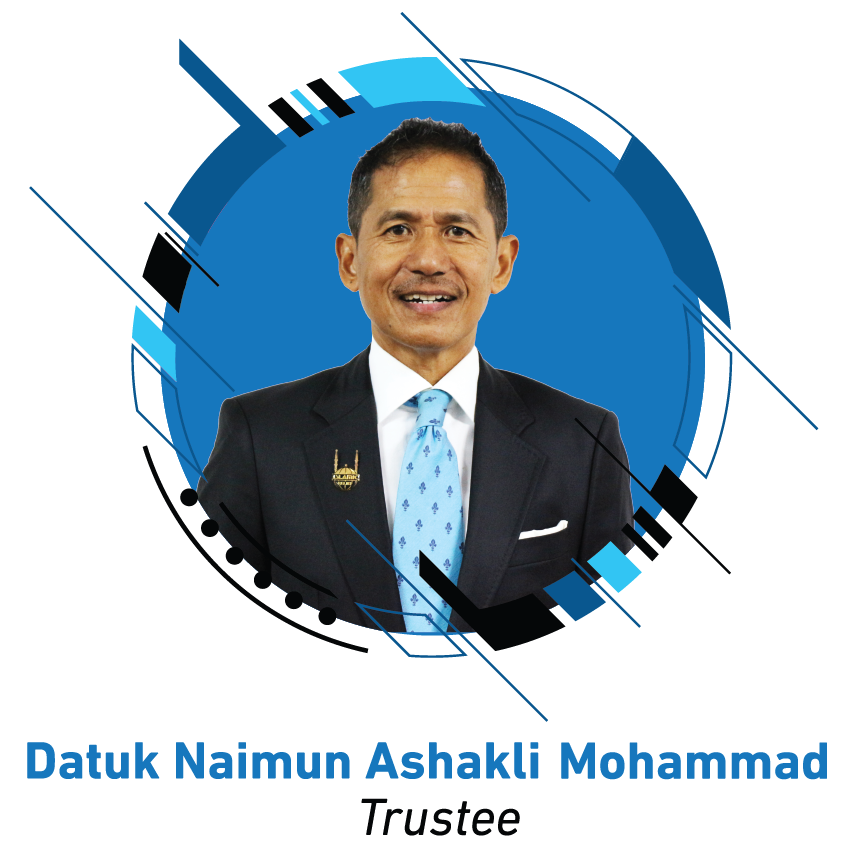 PROFILE
Joined the Malaysian civil service (PTD) on 1st December 1981 after graduation and served the Ministry of Foreign Affairs as career diplomat for 35 years. Posted to several countries namely; New Zealand (1985-1987), Zimbabwe (1192-1994), South Africa (1994-1999) and appointed as Ambassador to Bahrain (2003-2007), Ambassador to Spain (2007-2010) and High Commissioner to Republic of India (2013-2016).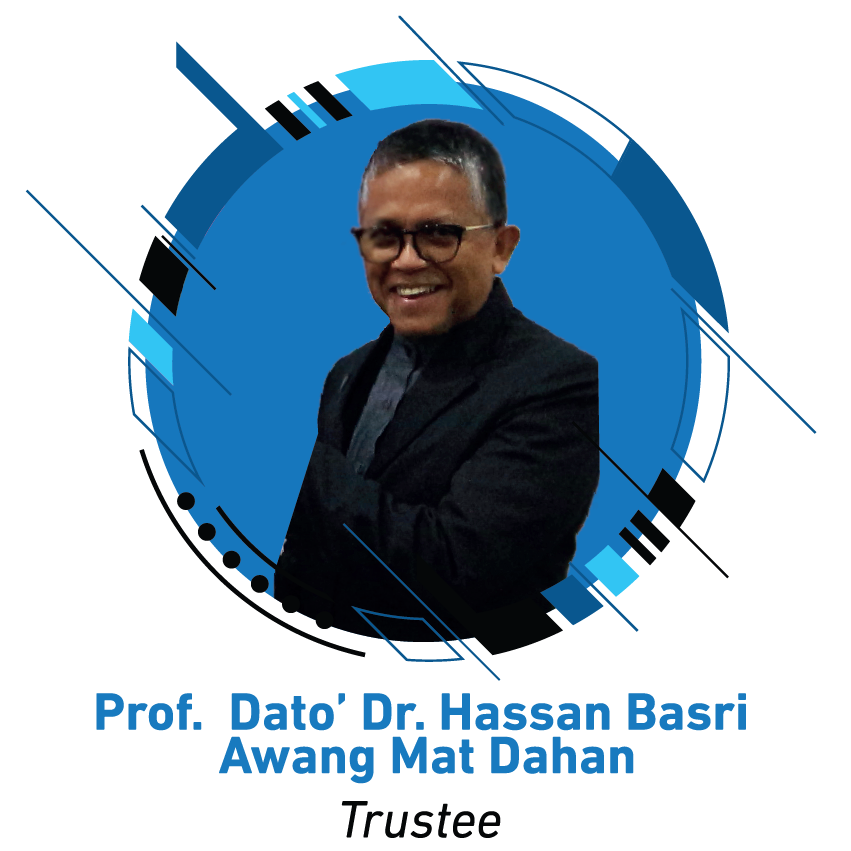 PROFILE
Currently the Vice Chancellor or Universiti Sultan Zainal Abidin (UNISZA) and an advisor to gap year student's programme in collaboration with Islamic Relief Malaysia since 2017 plays a vital role as a Member of the Islamic Legislative Council (MPI) appointed by the former Prime Minister in 2014.
Dato' Hassan was also assigned as a member of The Islamic World Publication Union, under the Umbrella of the Organisation of Islamic World, Saudia Arabia in 2013.
Prof. Hassan is a certified Neuro Linguistic Programme (NLP) Coach. 20 years of serving university, he was accorded a loyal service certificate at Universiti Malaya in 2007. Additionally, Prof. Hassan was awarded an External Expert, Islamic, Education, Scientific & Cultural Organization (ISESCO) in 2004.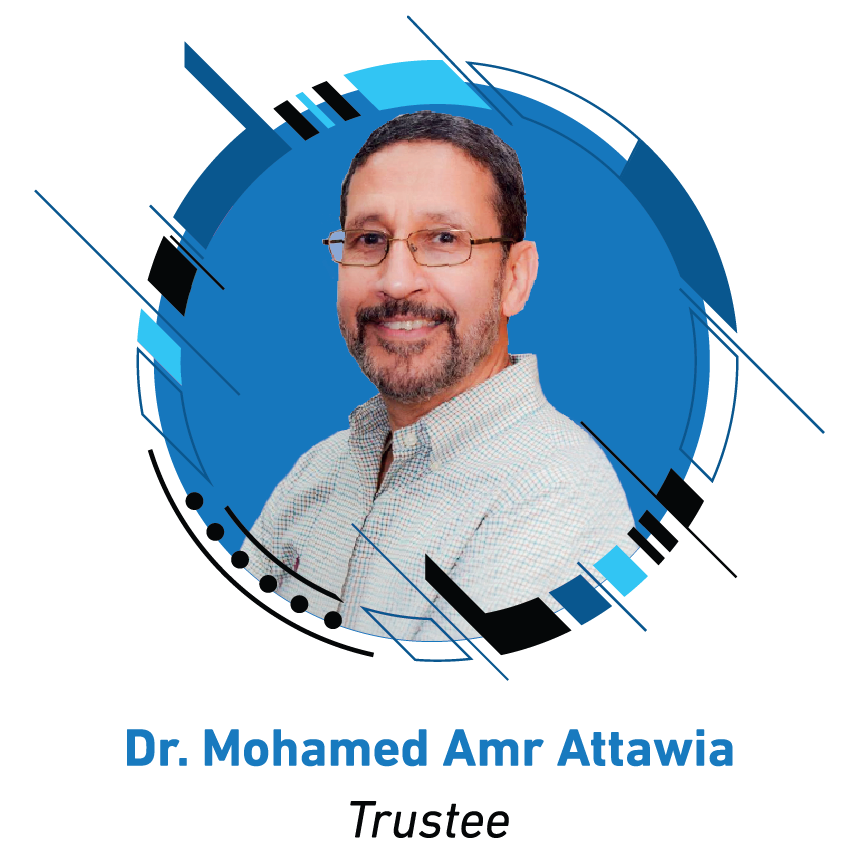 PROFILE
Dr Mohamed Amr Attawia is from Egypt where he earned his medical degree at Cairo Universiti College of Medicine and his master's degree in biomedical sciences at Northeastern University in Boston.
Currently, he serves as a Chief Executive Officer at CuraCell and is an active member of the Muslim Community in the United States (US).
He used to spend two years a postdoctoral fellow at MIT-Harvard Division of Health Sciences and Technology prior to joining Allegheny University as an Assistant Professor and Deputy Director of the Center of Advanced Biomaterials and Tissue Engineering.
Dr Attawia was later appointed as an Associate Professor in the Department of Chemical Engineering at Drexel University, Pennsylvania, USA.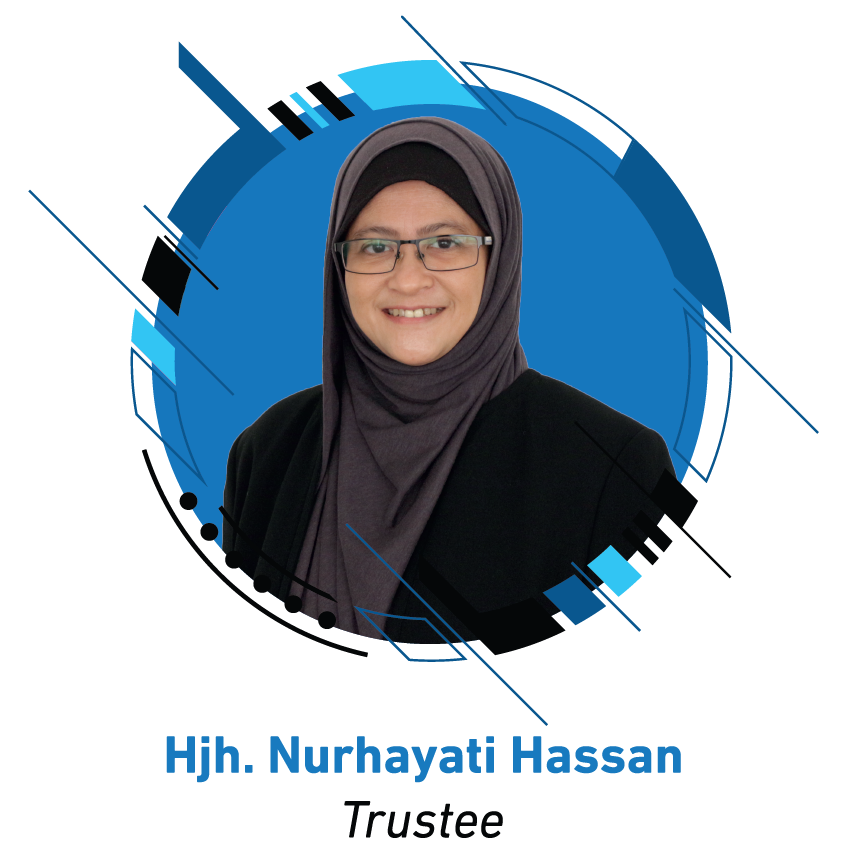 PROFILE
Nurhayati Hassan is a certified coach and a certified financial planner (CFP). She is also a talent assessor for corporate talent assessment centers and succession planning program. Prior to that, she spent her corporate career in investment banking which included investment research & analysis, and corporate finance-related work. She was also involved in strategic planning, advising senior management on business planning and performance.
She has been an active member of the nonprofit educational organization, Toastmasters International, and had served in various leadership roles at both club and district levels.
She holds an MBA in Management and a degree in Accounting with Computing. She is currently a member of the Financial Planning Association of Malaysia and the Malaysian Association of Certified Coach.