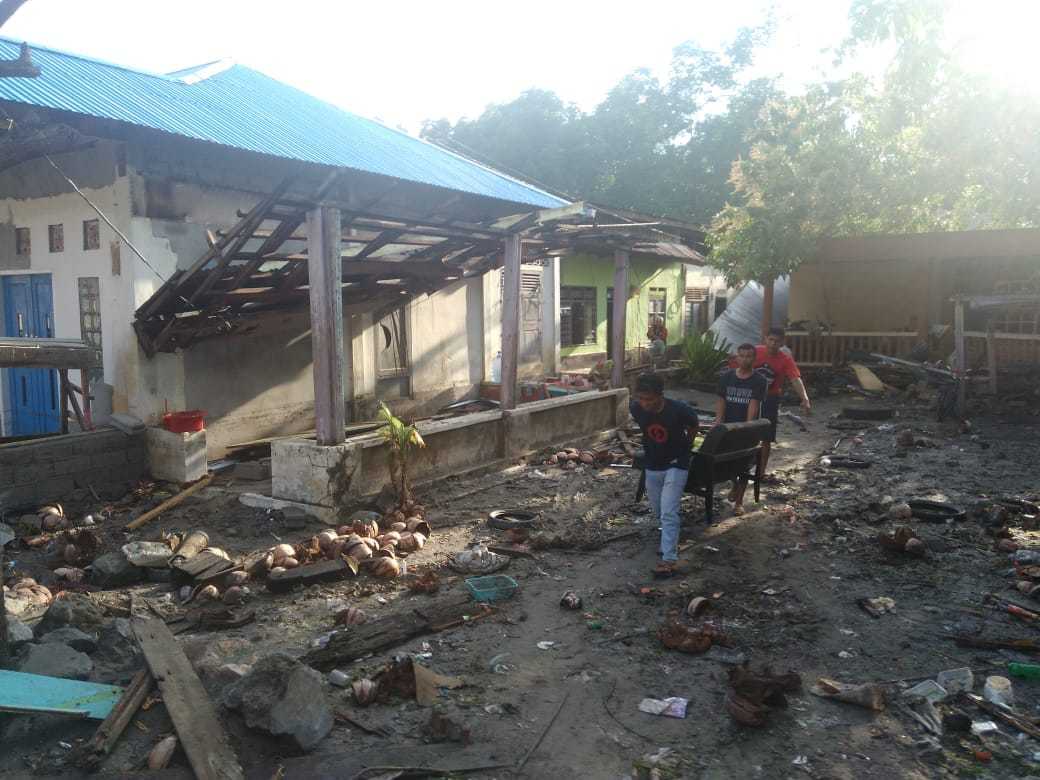 Sulawesi, 1 Oktober 2018 – More than 1200 have been reported dead after a tsunami triggered by a magnitude 7.5 earthquake in Palu and Donggala District, Sulawesi Tengah, Indonesia on September 28th.
The number of deaths is expected to increase as new information may be available as one of the two most affected districts hit by earthquake is still inaccessible
Based on local reports, more than 750,000 people are in estimation exposed to the aftereffects of the earthquake.
The main road to Palu has been blocked due to a landslide, and a key bridge is damaged and not accessible. Donggala is not accessible and therefore as the extent of damage is yet to be known.
Thousands of homes have also collapsed, along with hospitals, hotels and a shopping centre.
Islamic Relief (IR) Indonesia is now in collaboration with Rumah Zakat (RZ) alongside Pos Keadilan Peduli Ummat (PKPU) to help distribute humanitarian aids. A total number of 20 local Non-Government Offices (NGOs) are selected to cooperate with Disaster Management Authorities for the mission.
Photo credit: Pos Keadilan Peduli Ummat (PKPU)