Community Programme Empowers the People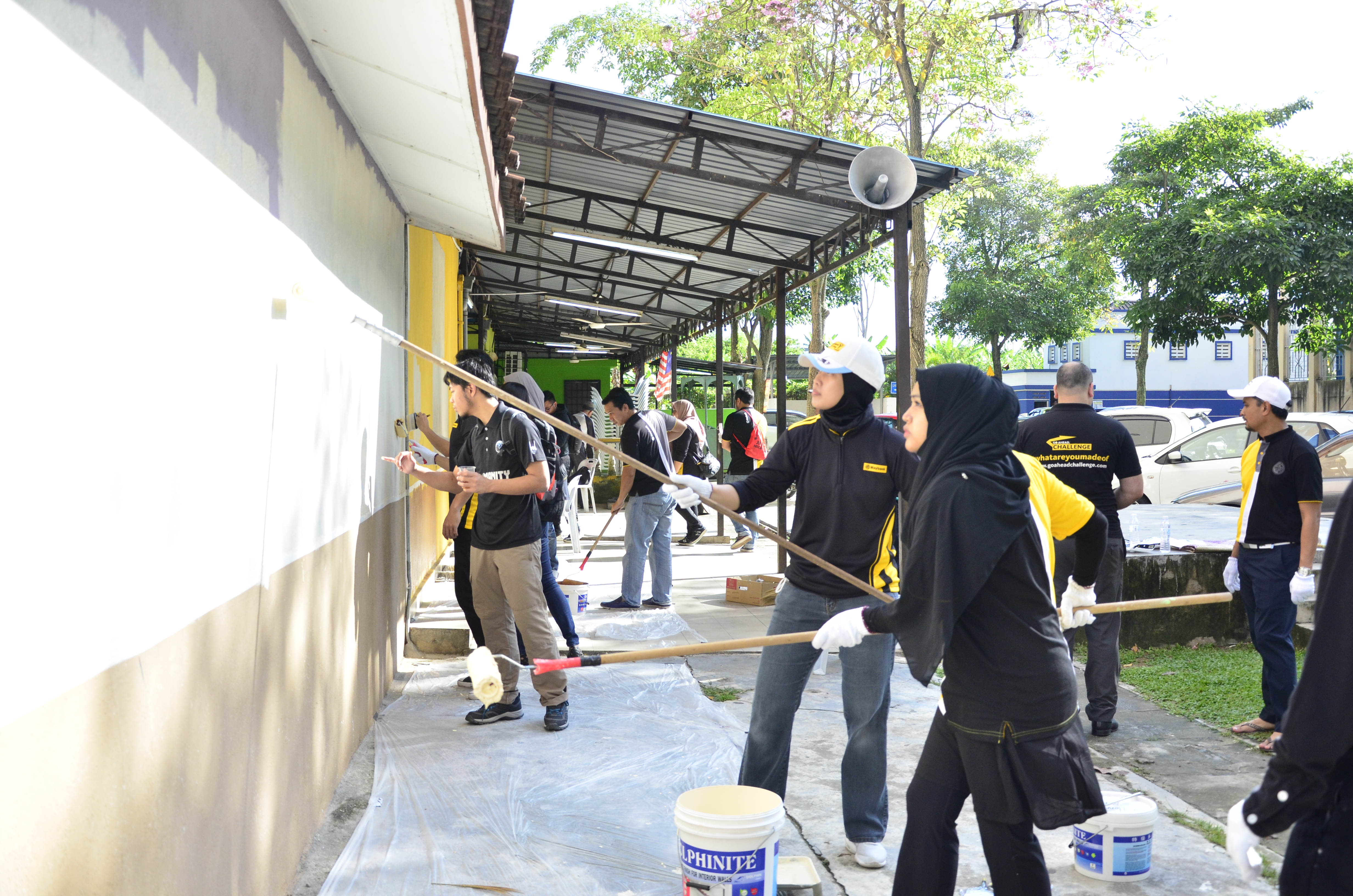 Kuala Lumpur, 22 Sep 2018 – Islamic Relief Malaysia (IRM) alongside Maybank Islamic Berhad (MIB) strove together to strengthen the welfare of residents in Projek Perumahan Rakyat (PPR) Batu Muda through Maybank Corporate Responsibility Day 2018.
The programme which involved gotong-royong activities, painting, planting trees, sharing session on financial management and the future of youth led to fostering a better relationship between all parties of Batu Muda PPR Community, IRM, and MIB in efforts to a more conducive life.
According to IRM Chief Executive Officer, Zairulshahfuddin Zainal Abidin, a non-government organisation (NGO) is the future of people that will be a critical factor in the development of a community and country including PPR.
"In between the government and corporate bodies exist in Malaysia, NGOs are the middlemen to help beneficiaries and complement each other in implementing a project," he said in his speech.
Zairulshahfuddin was also positive with the presence of beneficiaries deemed to be a factor as to why IRM and MIB jointly mobilise the community.
He also expressed his gratitude in collaboration with MIB who has never been tired of continuously pursuing the community through humanitarian assistance to those in need either in and out of the country since 2015.