Mangkhut Typhoon Hit Philippines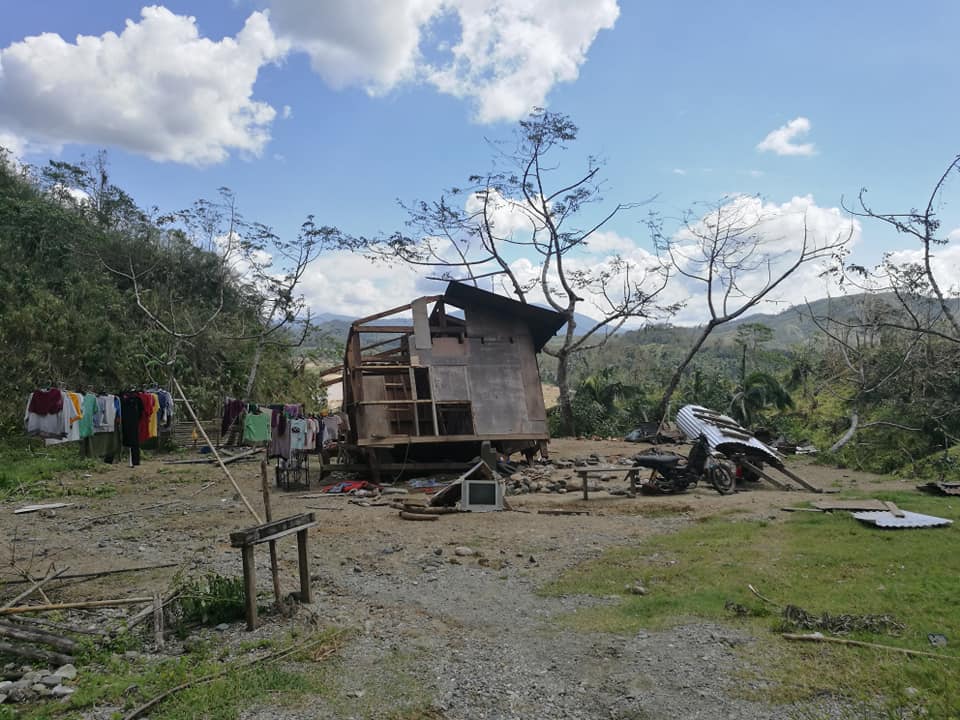 Philippines, 18 Sept 2018 – 81 have been reportedly died in Philippines as Mangkhut Typhoon hit the country in the last few days.
National Disaster Risk Reduction and Management Council (NDRRMC) claimed that over 1 million families have been affected by the typhoon.
The typhoon which has maximum winds of up to 205 kilometres per hour with gustiness of up to 255 kilometres per hour entered the Philippines Area of Responsibility on 12th of September afternoon.
According to the Office for the Coordination of Humanitarian Affairs (OCHA), 1.9 million people are residing in the affected areas within the 200 kilometres radius from the projected typhoon track.
Department of Agriculture also stated that the potential damage to rice crops may reach up to RM 535 million and RM 480 million in areas of North Luzon.  
Currently, Islamic Relief (IR) has outlined a response that would likely target under-served areas where International Non-Government Organisations (INGOs) are not present and would focus on cash and shelter.
Source: Islamic Relief Worldwide (IRW)