IRM Wins the Heart of Many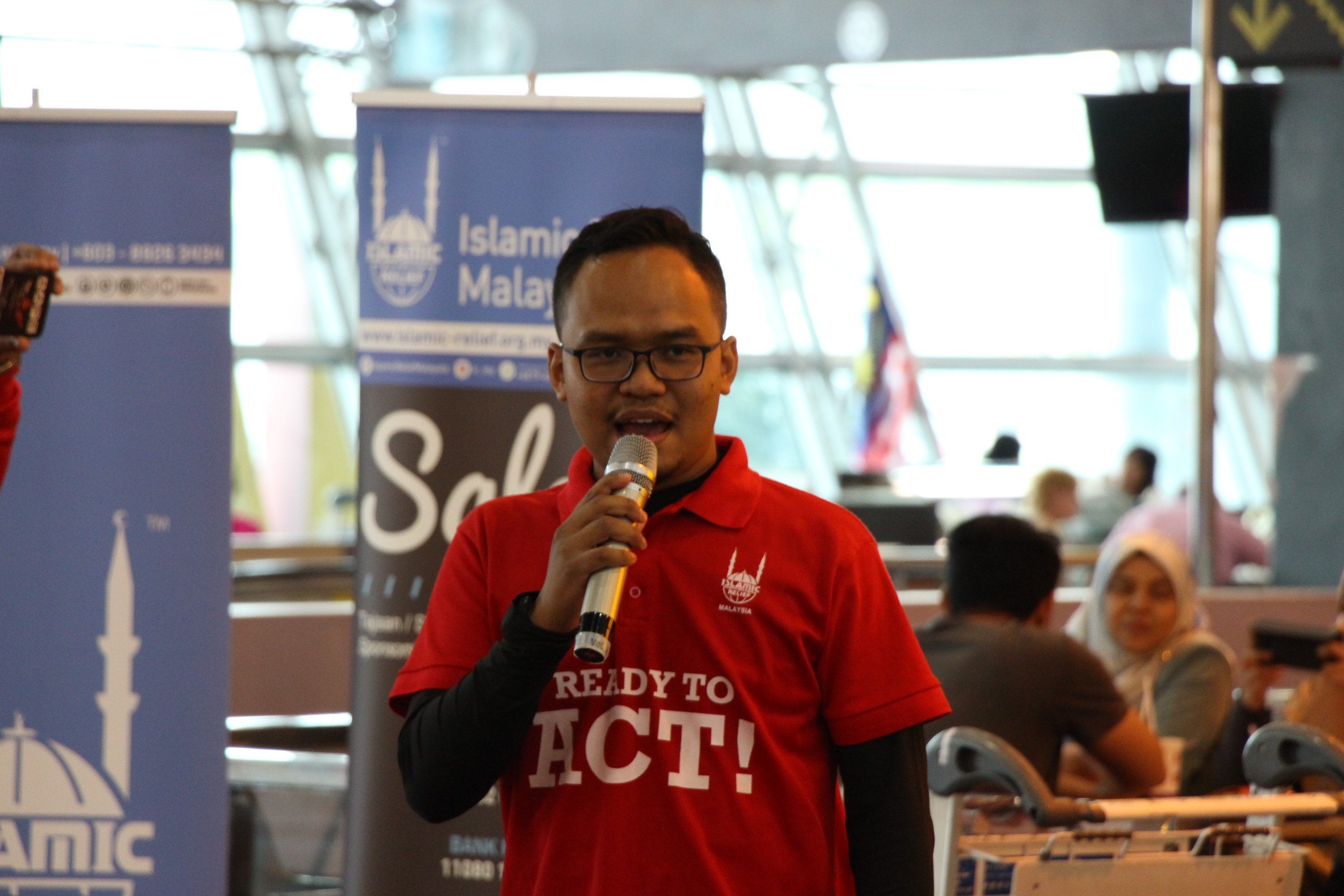 BAYAN LEPAS, Sep 16, 2018 – Malaysia Day 2018 is celebrated with Tazkirah and 'busking' (Tazking) by Islamic Relief Malaysia (IRM) alongside Afad & Friends in an effort to encourage the public to continue serving the needy.
The busking which began with the songs in commemoration to comprehend the pain felt by the needy, either inside or outside the country, captured public interest to continue making contributions.
In addition to entertaining the public in support of the event, IRM also had the opportunity to share experiences and humanitarian messages that alerted the public regarding emergency situations that took place everywhere and needed compassion and the help of the public.
Nurdahlia Omar, one of the spectators who were in the busking scene, said that the steps taken by the IRM were a new initiative and gave a different uniqueness to humanitarian world as it grew the level of awareness on humanitarian issues happening across the world.
"I think this is a good initiative and should be continued because tourists from either inside or outside the country can understand better about humanitarian issues happening in the world," he said when being interviewed.
At the same time, the program in conjunction with Malaysia Day 2018 not only received the support from Malaysians but also foreign tourists who also contributed to reduce the burden held by those in need.