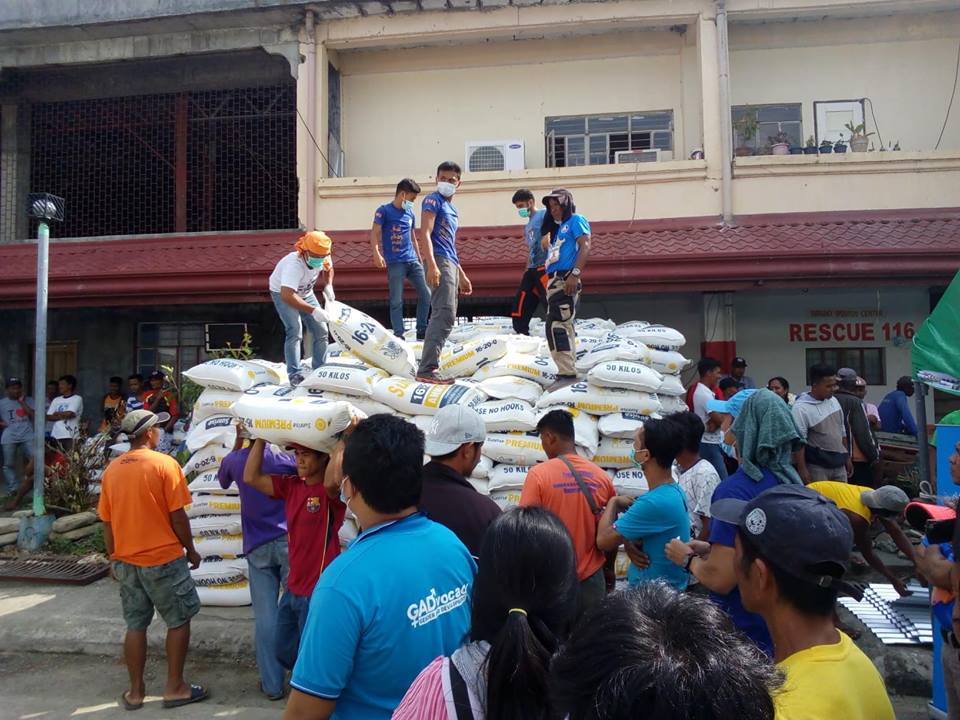 Philippines, 8 Oct 2018 – 79 people died in Itogon, Benguet due to landslides and at least two people are still missing as a result of Typhoon Mangkhut that hit the region in the last 12th September.
Nearly 3 million people which equal to 719,565 families were affected by the Typhoon deemed to be the strongest one that hit the country this year, according to National Disaster Risk Reduction Management.
More than 200,000 houses were damaged and 14,611 of those are totally damaged in the regions of North Luzon including Cagayan and Cordillera Administrative Region.
At least RM2 billion worth of crops has been damaged which affected 172,000 farmers in Cordilerra Administrative Region. This is the highest damage of agriculture since Super Typhoon Yolanda.
At the moment, Islamic Relief (IR) Philippines has finished the first phase of the humanitarian response.
405 families have benefitted from IR Philippines through the funding support of IR Canada; 155 families have benefitted from the shelter kits and 250 families benefitted from the farm inputs in Baggao, Cagayan Valley.