Sulawesi Requires World Attention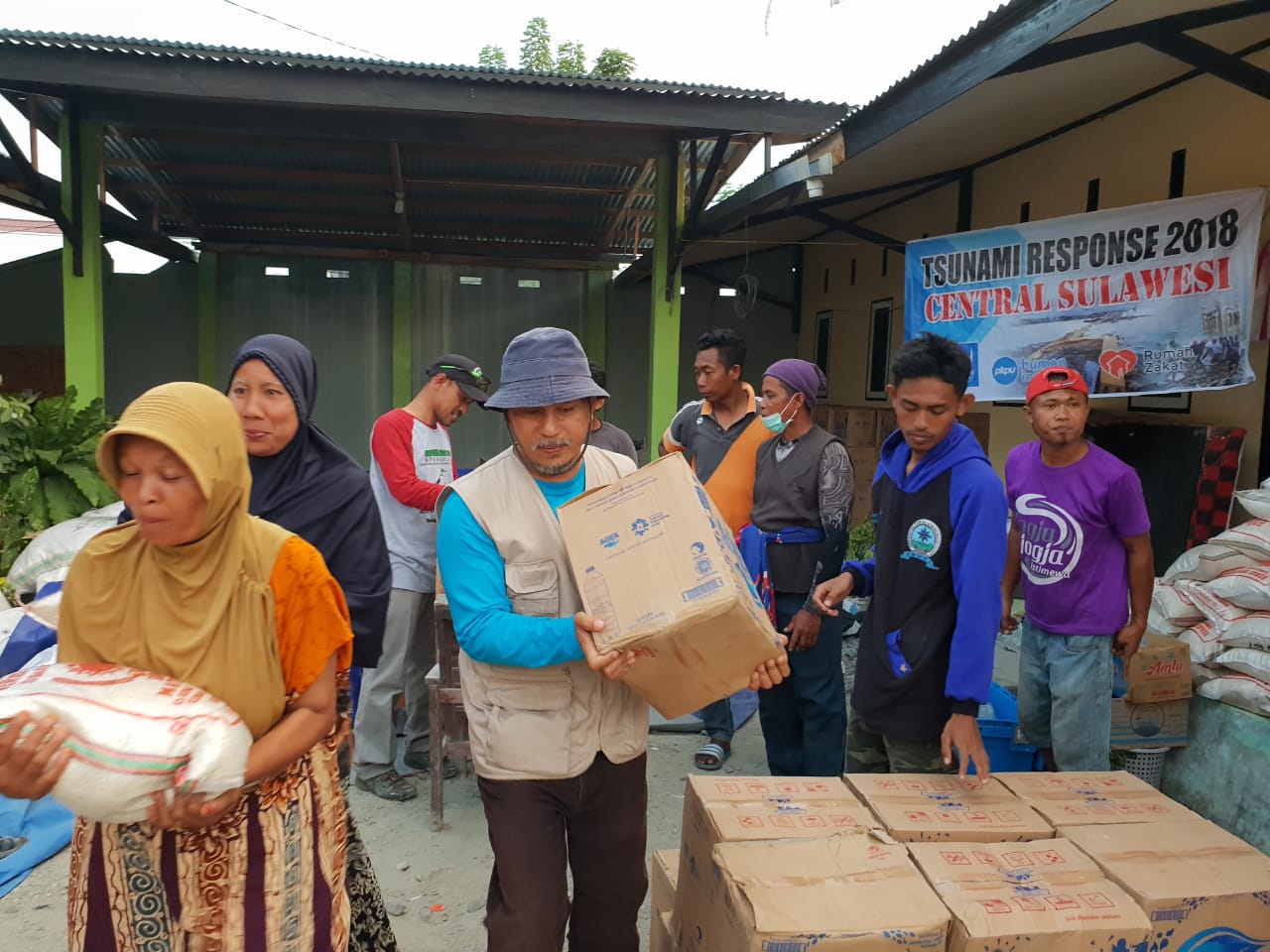 Sulawesi, 5 oct 2018 – The death tolls in Sulawesi went up to 1763 as earthquake with a magnitude of 7.4 hit Palu and Donggala district on 28th September last week.
The incident had caused injuries that affected 2,600 people while 113 are yet to be found. 152 are also buried under debris.
Country Director of Islamic Relief Indonesia, Nanang Dirja stated that the condition in affected areas is terrible as dead bodies are scattered everywhere alongside the collapsed infrastructures, all due to that earthquake.
"It's a devastating situation, with dead bodies everywhere, including on the beaches and in the water. Rescue work is a race against time as many people are still stuck under the rubble.
"The land and mudslides have cut off major roads, which has hindered access to people in desperate need. We're hearing of so many urgent medical cases, such as traumatic head injuries and broken bones and many of them are out of reach," he said when being interviewed.
He also added that thousands of people have been left homeless, taking refuge wherever they can and there are huge shortages of food, water and medicine.
Besides, electricity has been reportedly off for three days consecutively.
Islamic Relief Malaysia (IRM) has launched a campaign, Indonesia Emergency Appeal that aims to collect a total fund of RM500,000 to help those affected by the earthquake