Islamic Relief Malaysia Committed To Offer Help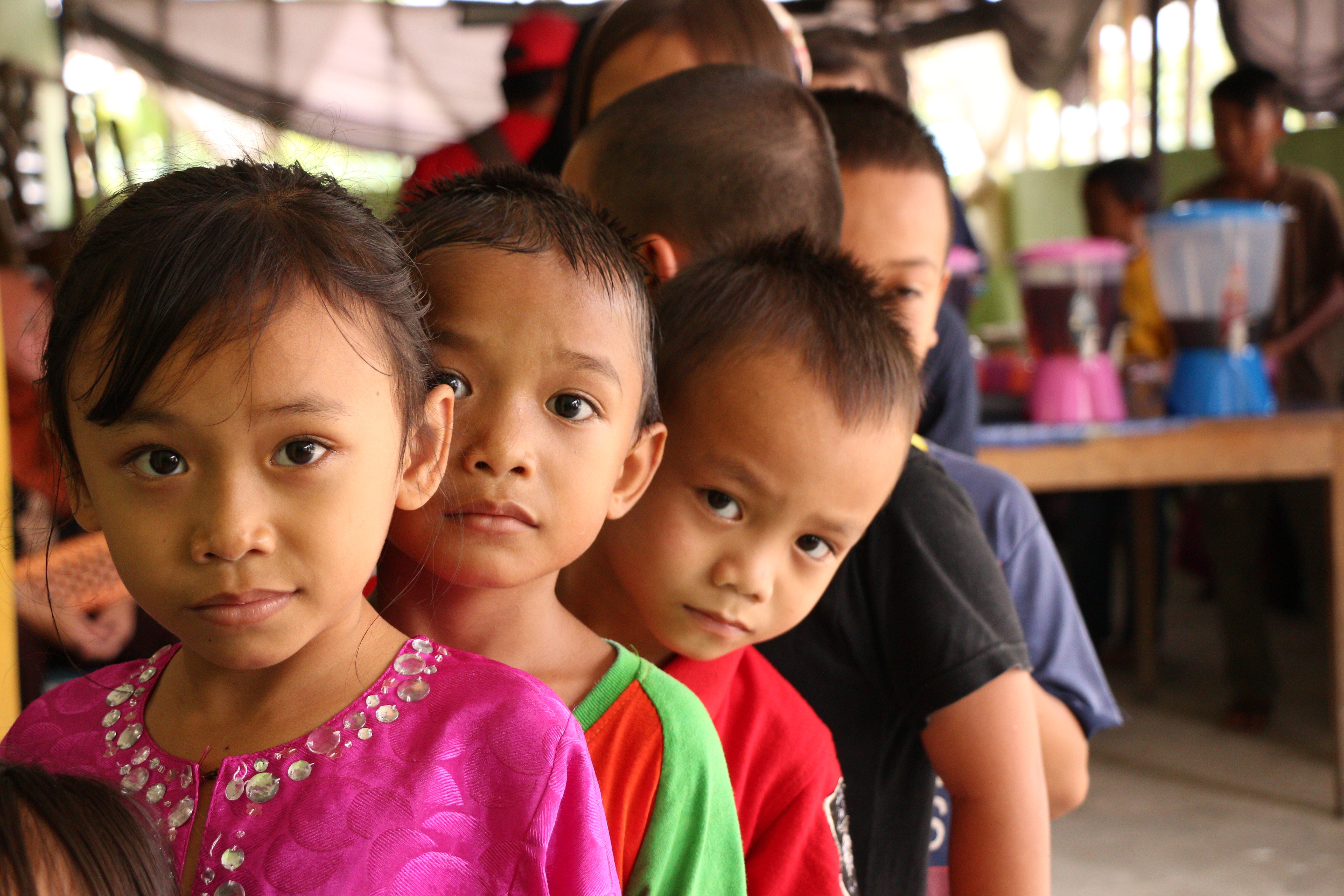 Tebedu, 7 Apr 2018 – 30 beneficiaries under Community Development Project run by Islamic Relief Malaysia (IRM) are given exposures on health concerns in a monthly meeting held at Surau Darul Ihsan Jaya.
According to a Medical Officer of Klinik Kesihatan Tebedu, Dr. Norshamira Mohd Radzi, the talk regarding Tuberculosis (TB) is held as a way to educate them on the significance of hygiene and cleanliness.
When asked about the impact of the talk, He stressed that it is a social responsibility that should be continuously implemented in the future.
"A lot of people have little knowledge about health concerns especially the elderlies. With such activity, I believe it's certainly a good way to educate and spread awareness to them," she said.
She also added, "There's a significance between health clinics and hospitals. Clinics are in-charge to prevent diseases while hospital are more towards treating the patients."
"Most people who seek for treatments at Klinik Kesihatan Tebedu only experience common diseases such as fever, cough, and cold. This indicates that their health condition is still fine," she confirmed.
The monthly meeting conducted by IRM is also an approach to gather all beneficiaries in Tebedu coming from different neighbourhoods such as Kampung Insan Jaya, Kampung Darul Falah, and Kampung Darul Iman.
Apart from health awareness talk, the meeting is also filled with Islamic lectures managed by Ustaz Mahidi from Harakah Islamiah (HIKMAH) Sarawak. The slot is prepared to strengthen their understanding towards Islam while also grow their faith among the beneficiaries as most of them are new families of Islam through public speaking activities.
Community Development Project is an initiative by IRM to develop a community through a multitude of sectors namely sustainability, health, education and shelters, as well as to improve the socio-economic level in a community.