"We Hope They Can Stay for Much Longer"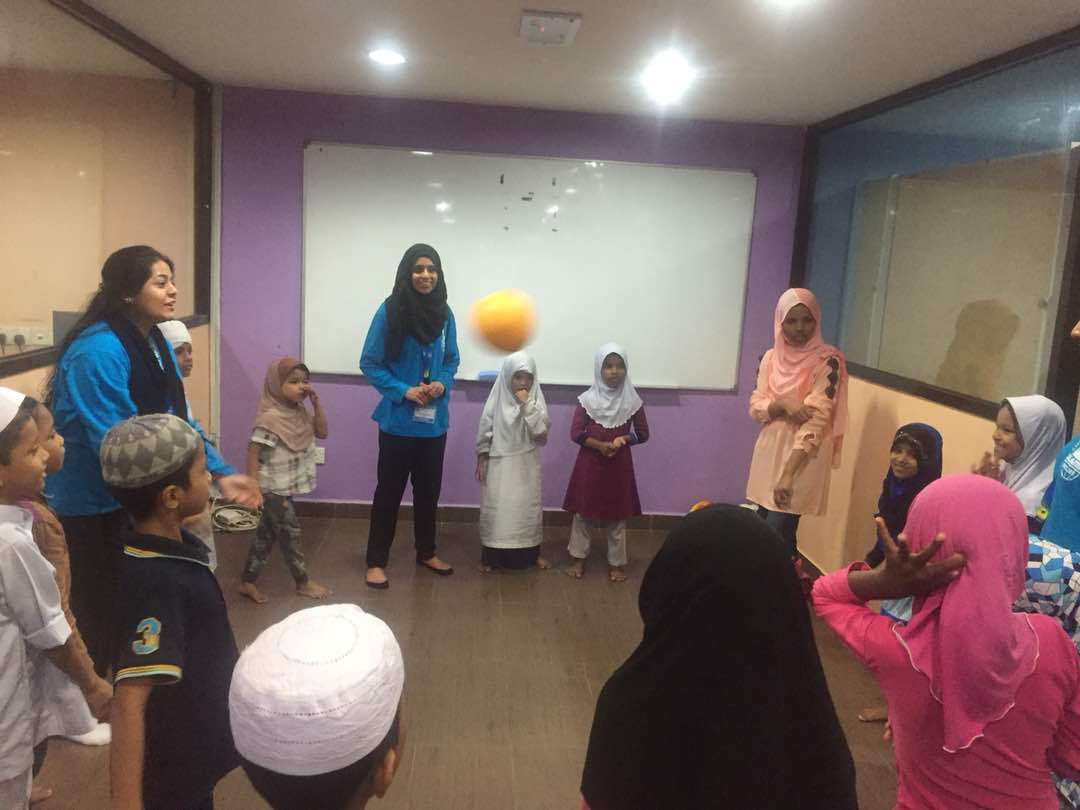 KAJANG, 29 April 2018 – The Islamic Relief Humanitarian Programme 2018 participated by volunteers from Islamic Relief Canada (IR Canada) and Islamic Relief Netherland (IR Netherland) for the second phase has come to an end.
This programme which applied several interactive approaches showed a positive impact to the Rohingya students as they got to communicate with the volunteers.
"Previously, I have low confidence to communicate in English, but after joining activities with IR Canada and Netherland volunteers for more than 2 weeks, I feel more confident to speak and I want to improve my language to be better," said Juwaidiyah Hanis, Rohingya Intellectual Skills & Excellence (RISE) student.
In addition, she hopes the delegation could stay with them for a longer period so that RISE students could gain more knowledge from them.
Meanwhile, Juwaidiyah who is also a part-time teacher at Rohingya Education Garden (REG) through the assistance of IRM said, she will use the learning methods implemented by volunteers while teaching children at REG in the near future.
REG is a programme under the Heritage of Knowledge project by Providing Education to Rohingya Refugee (HOPE) in Puchong, Selangor.
Feedbacks from the students who have been following the activities during the programme also shows passion and excitement to learn new things every day.
It is hoped that such educational programs will continue to benefit the Rohingya Community for their survival.