IRM Shares Experience With The Parents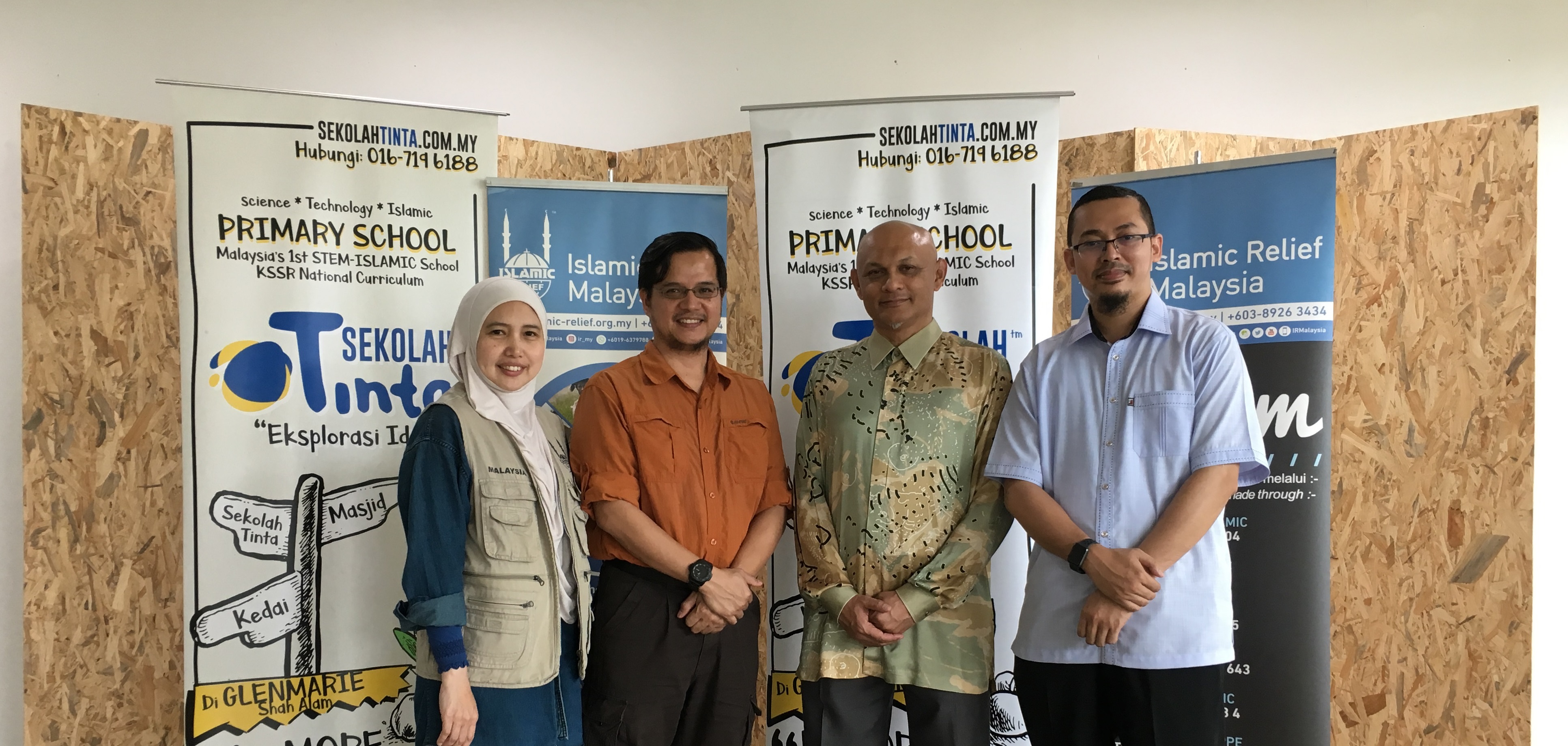 Shah Alam, 3 Mar 2018 – Islamic Relief Malaysia (IRM) had the opportunity to share insights on humanitarian missions since its inception with parents at Tinta School.
The experience was shared by IRM Chief Executive Officer, Zairulshahfuddin Zainal Abidin who believes that humanitarian missions conducted is based on one's intention in helping those in needs.
It is also in line with the vision of IRM that emphasises the essence of being caring and socially responsible in driving the world to be more positive.
The programme which held the theme of "First We Need Love" also encourages all parents to work together with IRM in humanitarian mission through skills and strengths enveloped inside.
According to the founder of Tinta School, Zaliza Alias, "With love, we are responsible to build trust in the heart of parents as to help them understand the humanitarian work performed by IRM."
She also adds that the programme is an initiative deemed capable to assimilate trust values through meaningful messages delivered during the sharing session.
Zaliza sees IRM as the most forward-thinking humanitarian organisation and very focused in helping to mitigate the pain suffered by the less fortunate.
The programme is also well acknowledged by our national bowling athlete Shalin Zulkifli.