IRM Receives Cheque from Lembaga Zakat Selangor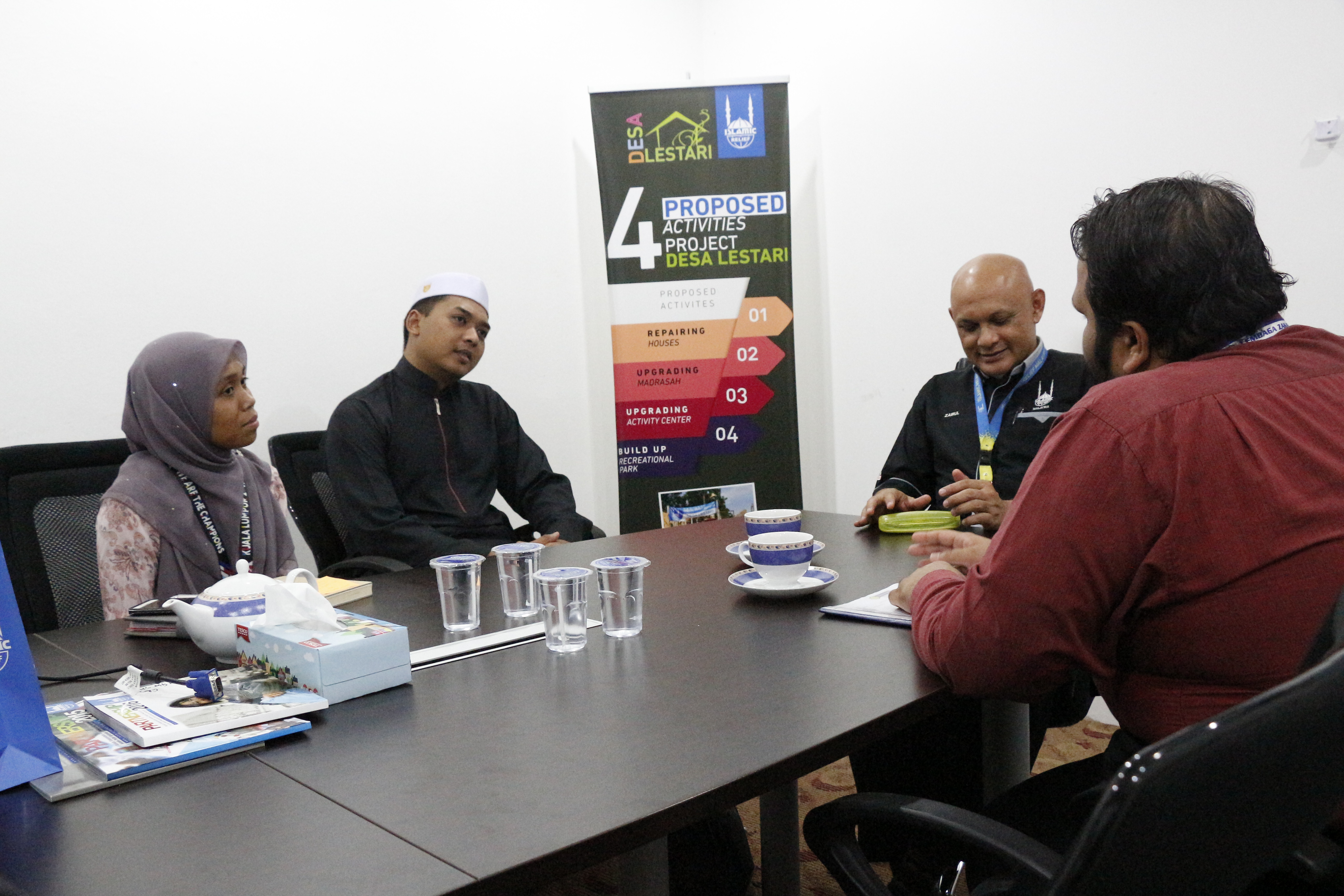 Bandar Baru Bangi, 2 Mar 2018 – Islamic Relief Malaysia (IRM) receives a cheque note worth RM200,000.00 from Lembaga Zakat Selangor (LZS) to help Asnaf working in and out of the country.
According to Chief Executive Officer IRM, Zaifulshahfuddin Zainal Abidin, the fidyah distribution in the form of cheque is a proactive way from LZS as IRM has been actively assisting the team.
He also notes that the cheque will be used for humanitarian projects in four main countries proposed namely Vietnam, Thailand, Cambodia, and East Malaysia Sabah and Sarawak.
IRM plans to cooperate with LZS in the future as an approach to search for funds to support beneficiaries.
For information, LZS has been the humanitarian partner of IRM since 2011.