Shining the spotlight on children in Somalia and South Sudan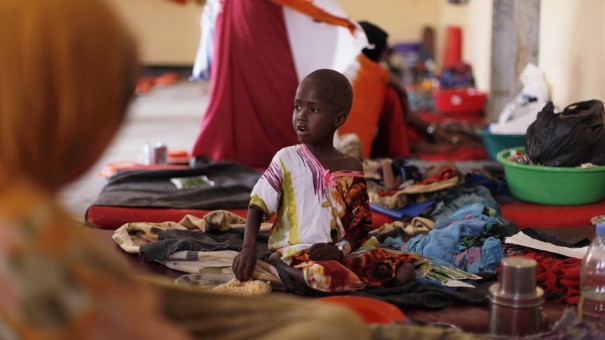 Day of the African Child focuses on children affected by conflict and crisis
Forty years after the Soweto Uprising, many children across Africa are still struggling to find their voice.
Each year the Day of the African Child remembers June 16, 1976, when 10,000 black school children protested in Soweto against the poor quality of their education, demanding their right to be taught in their own language.
Hundreds of the young students were shot and more than 100 people were killed in the protests of the following two weeks.
This year's theme of 'Conflict and Crisis in Africa: Protecting all Children's Rights' has special significance in Somalia and South Sudan.
Amir Manghali, Islamic Relief's regional desk co-ordinator, said: "Hundreds of thousands of children here are embroiled in suffering, witnessing the brutality of conflict.
"Today, many families in South Sudan are walking long distances, carrying heavy luggage on their heads, and hoping to get to safety.
"In Somalia, many remain trapped in camps and social injustice continues to manifest itself in the form of poor health facilities, lack of education and poverty."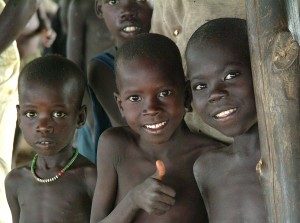 He added: "Conflicts are depriving innocent children of their right to food, clean water and education, and leaving girls more vulnerable to rape, assault and sexual exploitation."
In the capitals of Mogadishu and Juba, more than 32,000 children have received health services from Islamic Relief in camps for internally displaced people.
Our projects in water, sanitation, hygiene and health have enabled 47,500 girls in Somalia and South Sudan to go to school instead of spending long hours collecting water.