Non-Government Office Feels 'Bite Size' Session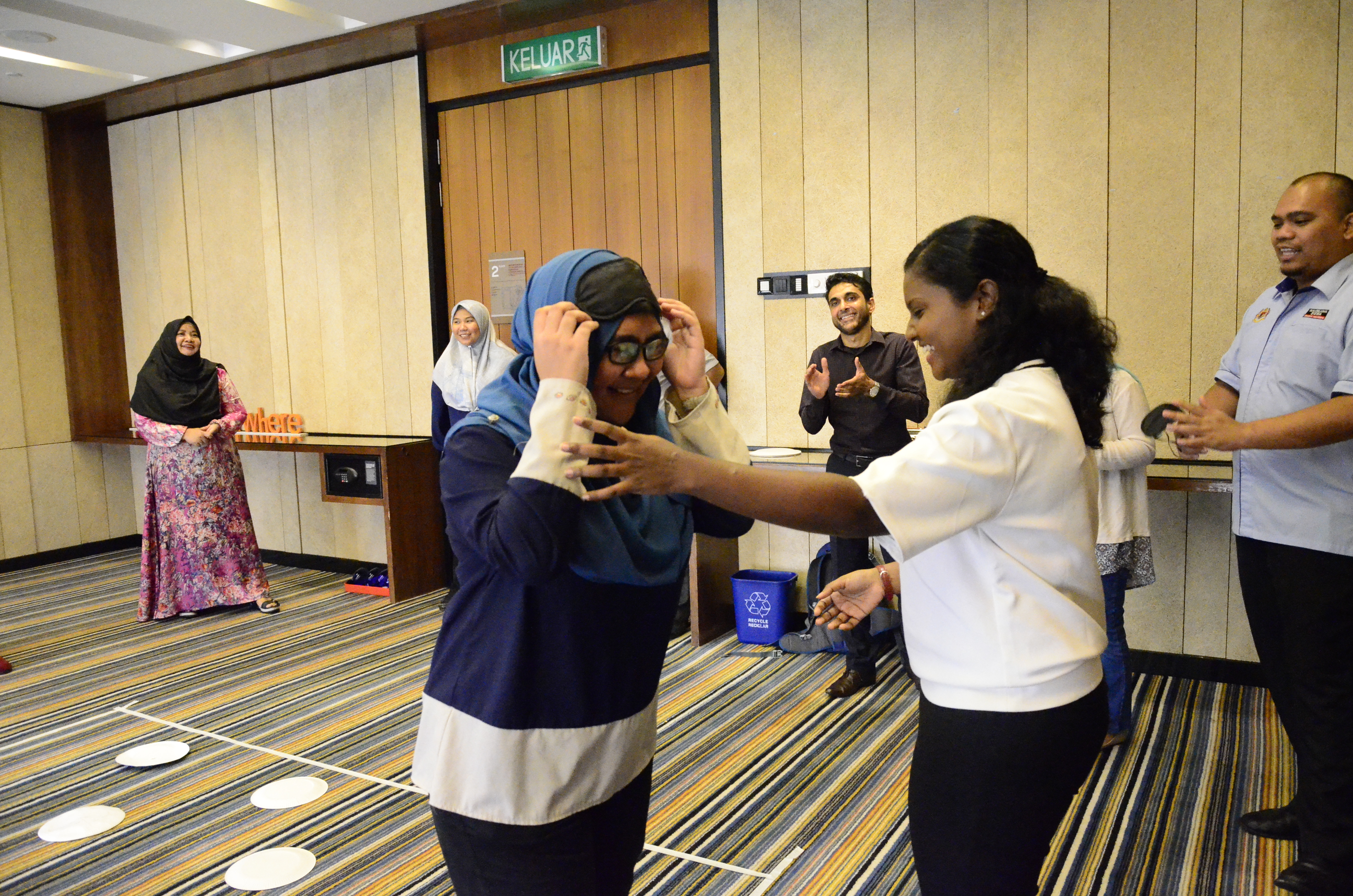 Kuala Lumpur, 8 Oct 2018 – Several local Non-Government Offices (NGO) including Islamic Relief Malaysia (IRM) were given the opportunity to undergo 'Bite Size Taster' course in collaboration with Humanitarian Academy for Development (HAD).
The programme which invited several other NGOs such as Yayasan Salam, SOLS 24/7, Pertubuhan Al-Firdausi, and The 3rd Force is also an enabler for the participants to learn a special course in completing the needs of NGO in serving humanity.
The participants who attended the course felt that it is good for the future. Alia Shahida Alias from SOLS 24/7 was of the opinion that she explored something new aside from enhancing her knowledge through the programme.
"Actually I did not expect that I learned a lot today. The facilitator did touch on EQ because in Malaysia, EQ is rarely promoted," she said when being interviewed.
Apart from giving direct exposure, the participants were also trained to improve their motivation level at work.
For information, HAD was established by Islamic Relief Worldwide in 2013 and is among the best academy for learning and research in international humanitarian sector.