Knowledge Cultivation For The Isolated People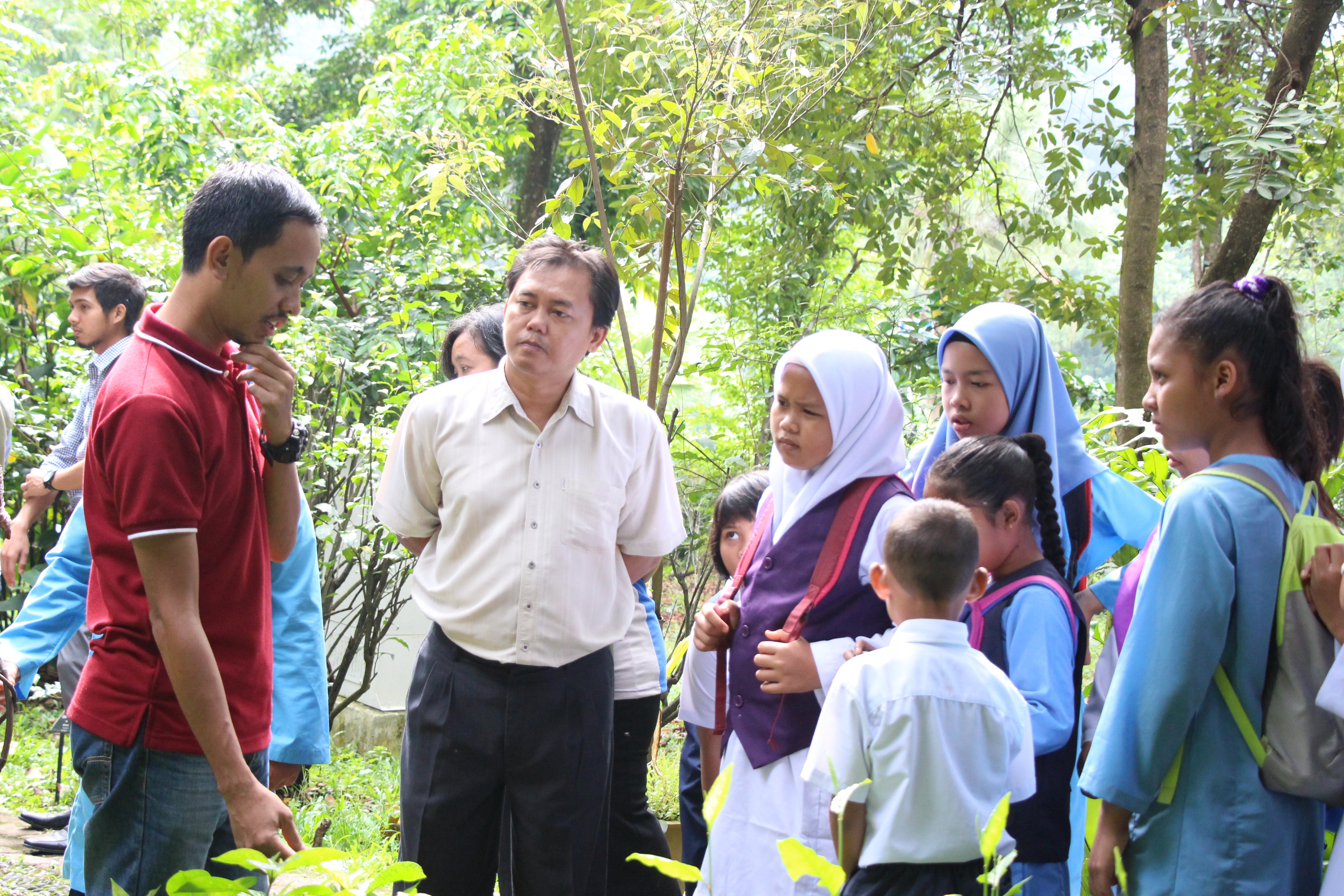 Serdang, 26 Jun 2018 – A total number of 55 individuals from Sekolah Kebangsaan Bukit Tampoi, students from Program Kelas Dewasa Asli Pribumi (KEDAP) and teachers had the opportunity to visit EduPark in the compound of Universiti Putra Malaysia (UPM) to obtain new experience and knowledge.
The visitation is made special for the Aborigine to appreciate environmental knowledge such as science, flora, and fauna in efforts of polishing their passion towards obtaining knowledge.
The program is a joint project of community development organised by Islamic Relief Malaysia (IRM) with the Faculty of Economics and Management, UPM.
In fact, the programme is an initiative by IRM in attracting the students to discover animal species and plants so they will understand the historical knowledge of science.
Besides, students are also exposed into exploring Malay cultures and heritages which simultaneously allow them to recognise better on Malay histories.
Through the programme, IRM believes that it has the capability to foster a better relationship between IRM and the Aborigines so their needs are easily catered.