IRM Introduces New Line of Humanitarian Icons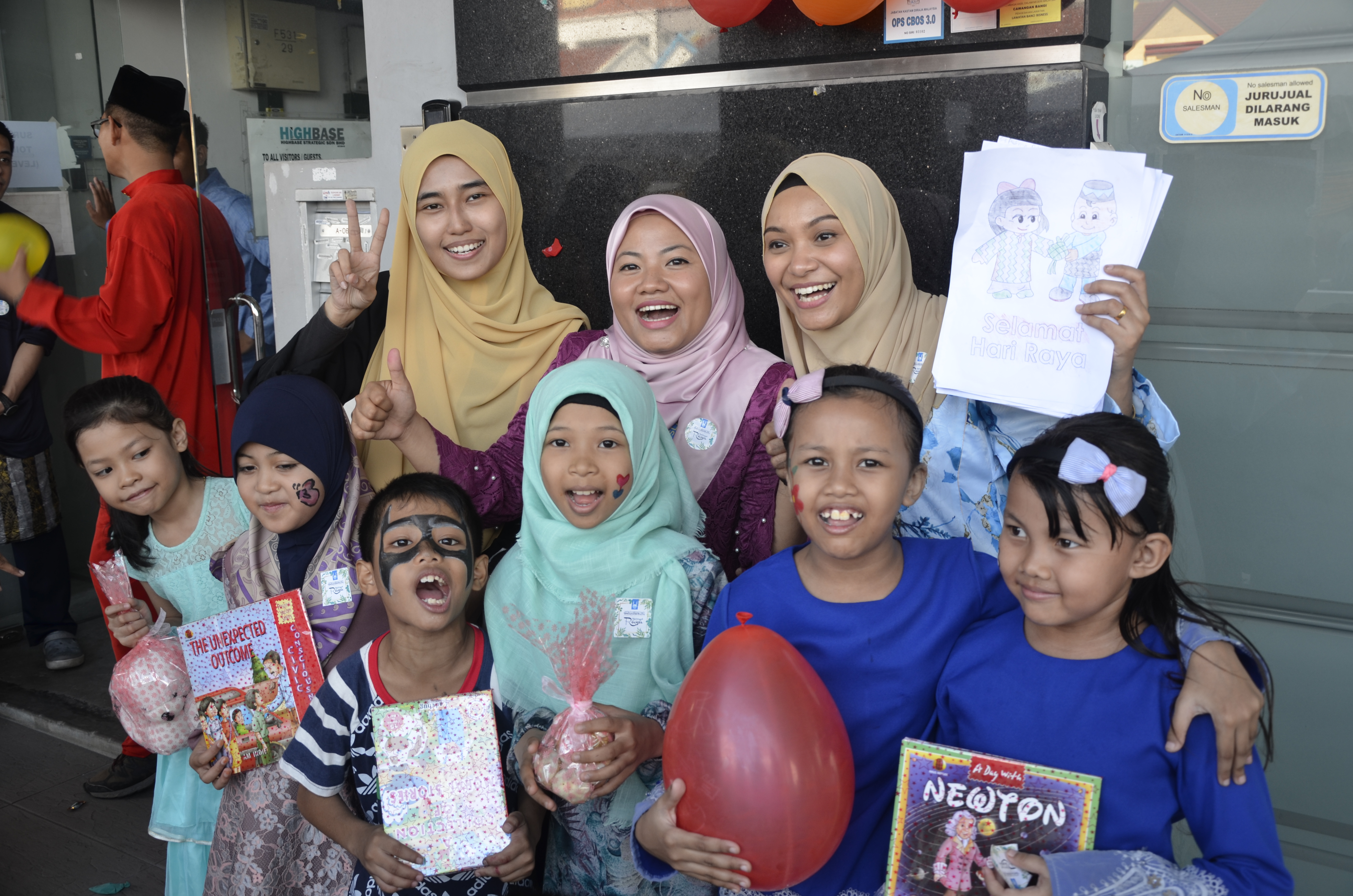 Bangi, 30 Jun 2018 – Islamic Relief Malaysia (IRM) nominated eight new figures as Humanitarian Icon of IRM for 2018 – 2020 term at MySinggah Raya 2018.
According to its Chief Executive Officer, Zairulshahfuddin Zainal Abidin, the initiative was made to uphold individuals or alliances involved in creating a caring world community in Malaysia.
"This time, IRM takes a whole new approach to introduce new faces of icon whom having high-spirit and devoted passion to employ in humanitarian works based on their expertise and skills," said Zairulshahfuddin in his speech.
He further added, a few icons being nominated have been actively joining humanitarian works since years ago.
"For instance, Dr. Aizan Sofia, a Senior Lecturer at National University of Malaysia. She has been with IRM long before she furthered her studies abroad. After obtaining PhD, we invited her to contribute her expertise by being our counsellor to the disabled people for volunteerism courses.
"As in line with five-years strategy of IRM which emphasises on helping the disabled, IRM is delighted to nominate Dr. Aizan who is also an OKU card holder," Zairulshahfuddin told the reporters.
Apart from Dr. Aizan, other icons introduced are Irma Hasmie, Redza Shah, Diana Amir, Habib Bullah, Elfaeza Ul Haq, Ashraf Muslim and Saujana.
The event, Majlis MySinggah Raya 2018 invited more than 700 guests from various backgrounds including beneficiaries, benefactors, humanitarian partners of IRM, donours, volunteers, media representatives and celebrities as well as the public.
The programme is held to celebrate and foster a better relationship among beneficiaries, humanitarian partners, icons and celebrity, media practitioner, volunteers, donours, and the public.