IRM Reinforces Volunteerism Programme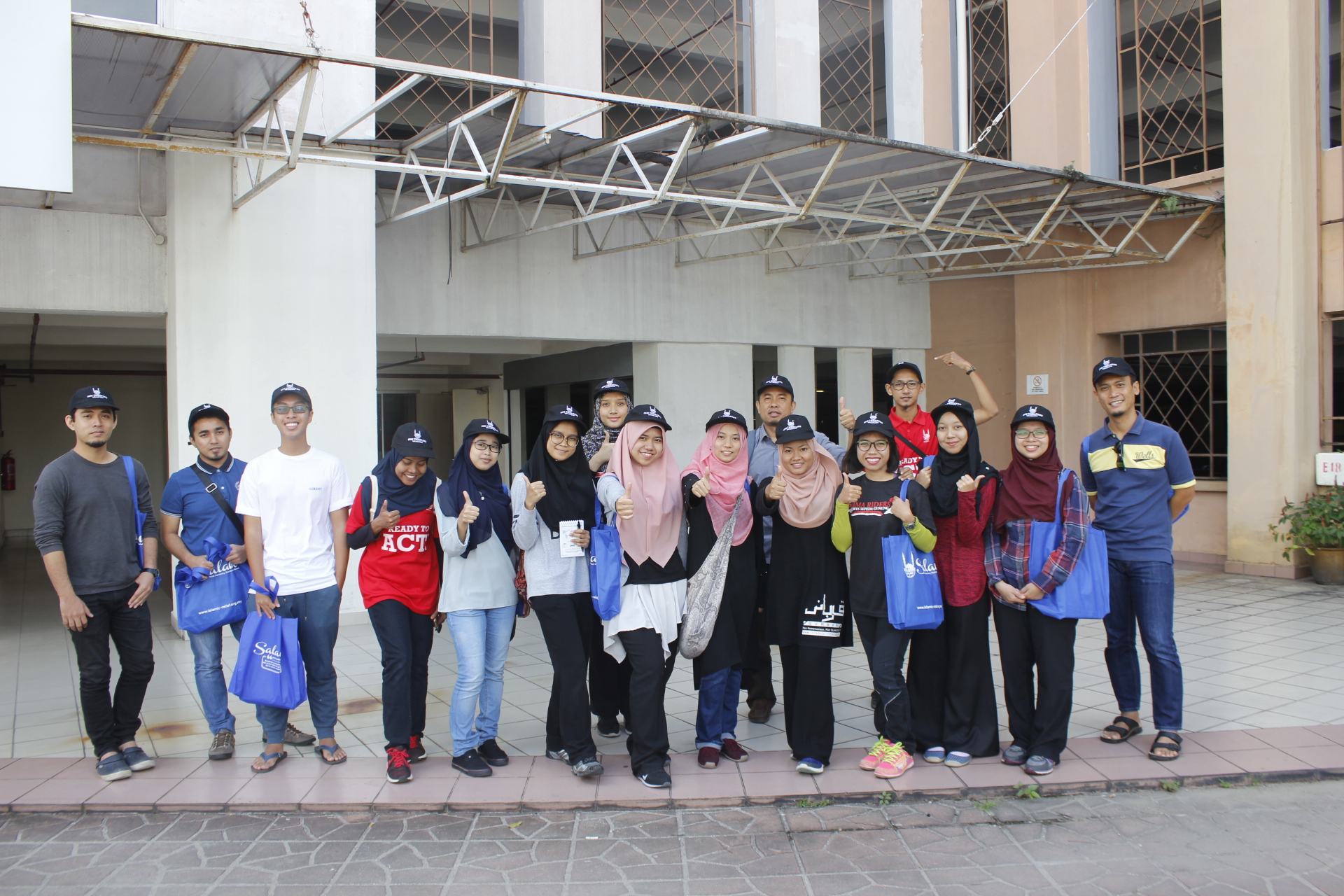 Subang, 14 Jul – 13 volunteers of Islamic Relief Malaysia (IRM) were involved in groundwork assessment alongside the family of IRM through Crafting Love and Care Programme at Lembah Subang Public Housing Programme.
The programme initiated by IRM imparts a useful exposure for each volunteer who has the interest to learn evaluation process towards potential beneficiaries.
Through the programme, it indirectly improves communication skills with beneficiaries while exposing the real situation on the difficulties felt by those living in the heart of big city.
Shazlin, one of the volunteers in the programme believes that it is a good initiative for everyone to realise the importance of being grateful in life.
"Although our life hits us hard, a lot more are living in difficulties and their life is even more challenging than us. Hence, we should be grateful with all the blessings that Allah awards to us," he said.
The programme will go through several phases, first, middle, and third phases. Each phase serves to facilitate the implementation of programmes where the first phase emphasises the concept of assessment before helping out, the middle phase involves find out for the allocated aids, and the third phase is a distribution of aid to beneficiaries.