IRM Welcomes Volunteers from IR Canada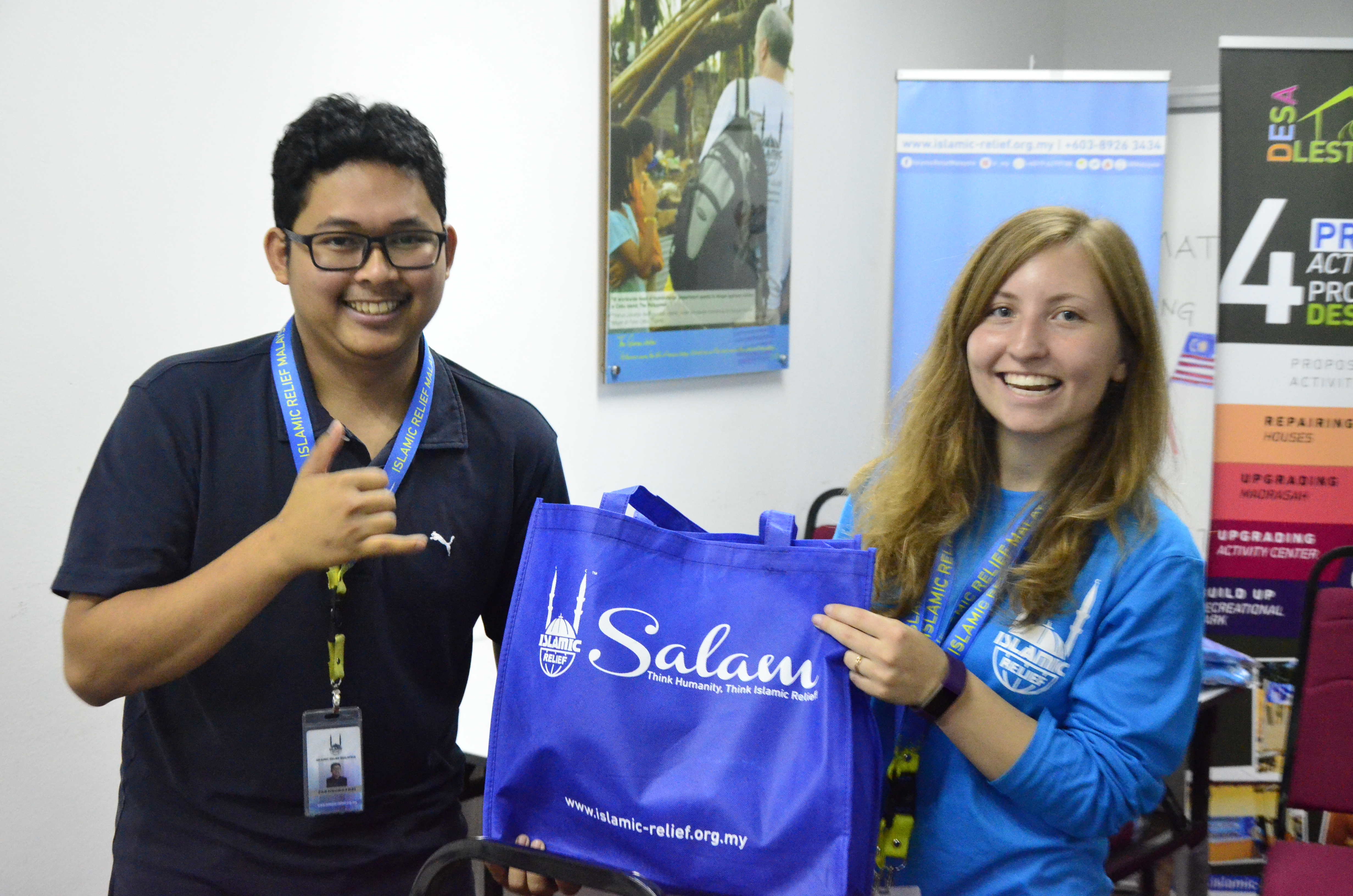 Bandar Baru Bangi, 13 Apr 2018 – Islamic Relief Malaysia (IRM) is honoured to welcome a group of volunteers from Islamic Relief Canada in an effort to foster a better relationship between both entities.
The visitation is officiated by IRM Chief Executive Officer, Zairulshahfuddin Zainal Abidin and he hopes that every volunteer in the programme can understand the various cultures and backgrounds in Malaysia.
He said, "I hope each of you can learn what we are striving for in Malaysia and I believe it is totally different in Canada."
Besides, volunteers from Canada will be given the opportunity to visit humanitarian projects handled in Malaysia as an exposure for them to further understand the hardship faced by some people in the country.
The participants will initially undergo a Volunteer Induction Course managed by IRM so they will be more prepared throughout the programme in Malaysia.
For information, all participants will work together with IRM family in a few humanitarian activities in Malaysia for 10 days.