IRM Welcomes Delegates from Indonesia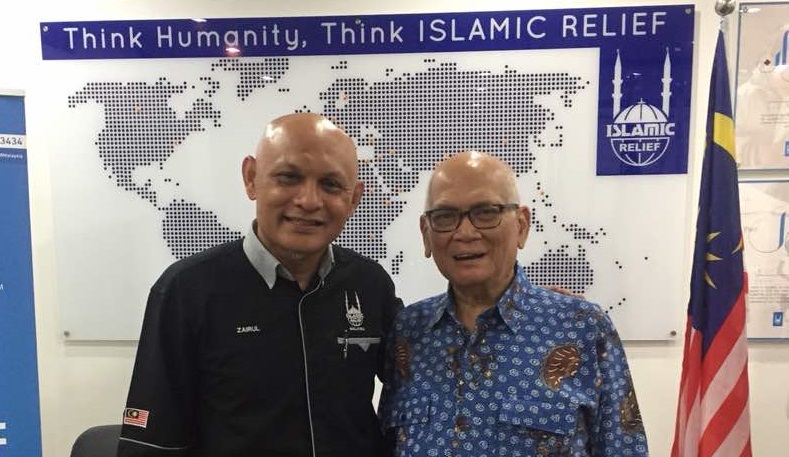 Bandar Baru Bangi, 8 Mar 2018 – Islamic Relief Malaysia (IRM) is delighted to receive a special visitation from a Former Coordination Minister for the Economic and Finance, Indonesia, Prof. Emeritus Dorodjatun Kuntjoro-Jakti and a group of delegates from University of Malaya.
The special visitation is aimed to understand further Islamic Relief as a humanitarian organisation as a whole.
Dorodjatun said he is interested and happy with all the humanitarian missions conducted by IRM and has a further plan to collaborate in the future.
He also stressed that humanitarian missions should not be put at halt once it is done and thorough information regarding the complete projects must be reported to the public.
It is seen as a responsibility and a proactive means to make the people aware on the humanitarian issues taking place every day.
He believes that support and encouragement in terms of sociological and psychological should be put into account apart from financial and material aids in order to inspire the beneficiaries so that they will be motivated to carry on with daily life.