IRM Portrays Global Humanitarian Issues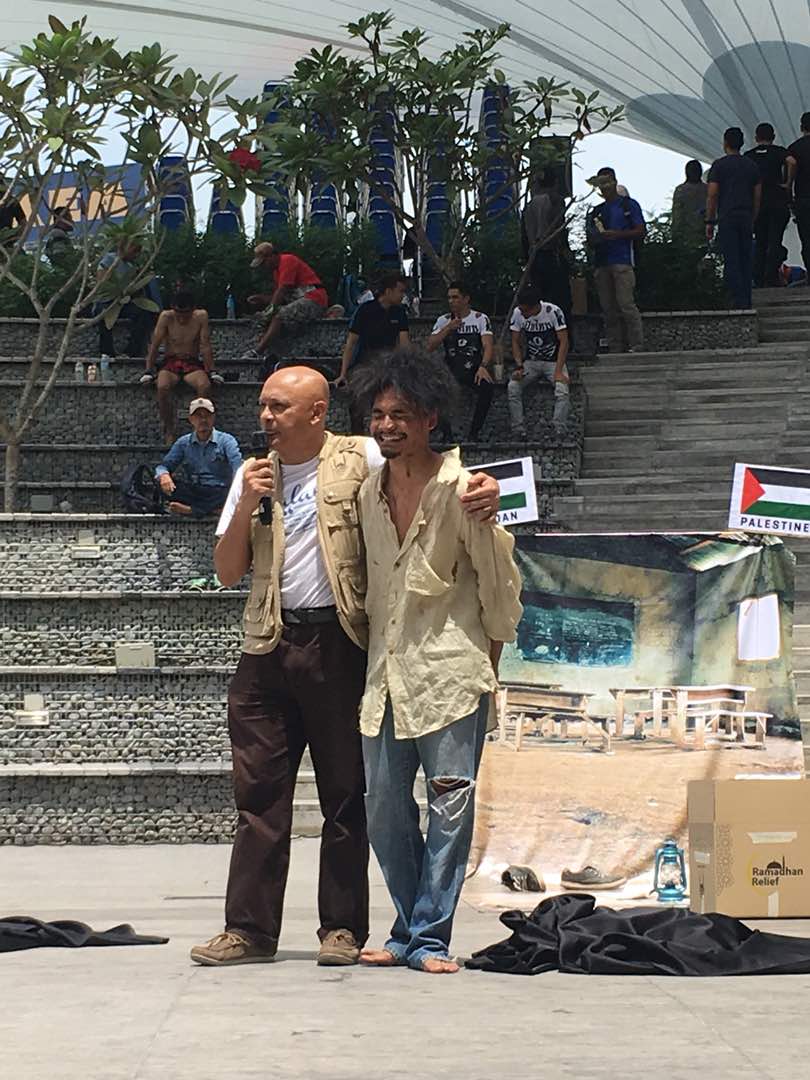 Cheras, 24 Mar 2018 – Islamic Relief Malaysia (IRM) encourages everyone to be concerned on the global humanitarian issues through #SalamRamadan 1439H Campaign that lasts until mid-June.
IRM Chief Executive Officer, Zairulshahfuddin Zainal Abidin said the campaign aims to provide extensive exposure about Ramadan Campaign while raising public awareness on the continuous humanitarian issues across the globe.
"Through this campaign, we are targeting to accumulate RM10 million funds to be allocated for various sectors including health, food, education, water, sanitation and hygiene, shelters, disabled, and orphans," he told the reporters.
This year, IRM will distribute 6,000 Ramadan food packs across the nation as well as 3,540 food packs in more than 30 countries.
Zairulshahfuddin also explained that #SalamRamadan Campaign will be impactful for 30,000 beneficiaries locally and 3.4 million beneficiaries outside the country through a variety of projects namely Ramadan food pack, mySedekah, local project, international project, emergency appeal, Waqaf, and Al-Yateem.
He believes that Malaysians are inborn with high sympathy values which can be a major contribution to every mission implemented by IRM in an effort to alleviate humanitarian issues occurring across the world.
During the event, a flash mob performed by a group of IRM volunteers has successfully captured the attention of public through the portrayal of different actions such as earthquake, drought, poverty, and education.
The event also gained a full support from MyTown and Santai Penyet.