IRM Helps Visual Disabled Person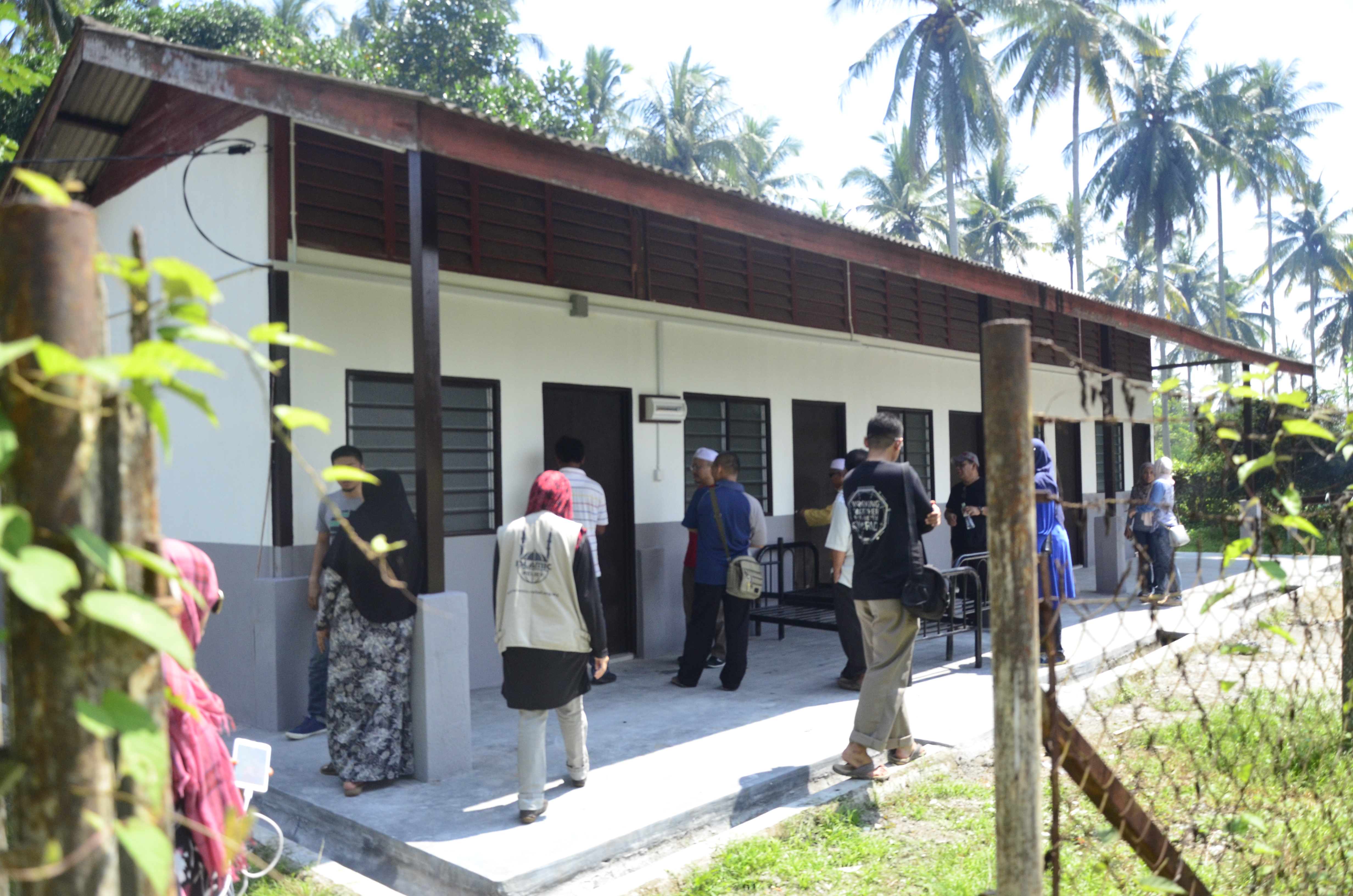 Bangi, 29 Mar 2018 – Islamic Relief Malaysia (IRM) along with Persatuan Orang-orang Cacat Penglihatan Islam Malaysia (PERTIS) and Madrasah Abdullah Ummi Maktum Al-Majidiah aims to collect a total fund of RM730,000.00 in an effort to help 40 visual disabled person (VDP) through Wakaf Mata Hati Project.
The project which is expected to run for a year will provide a few training courses consisting of Braille Al-Quran, soft skill trainings and da'wah, entrepreneurship courses, and information and communication technology (ICT), as well as alternative health training.
A madrasah that is established through this project aims to produce and empower more Muslims VDPs to be literate in Quranic knowledge and able to earn income from the skills they have learned at the institution.
To accomplish the project, IRM also prepares a few implementation methods including lectures, practical learning, presentation, group work, and learning through problem solving.
For a record, 15% out of 4.6 million Malaysian citizens are considered disabled and more than 700,000 people are visually impaired.
IRM hopes that the project can be a platform to foster a better relationship between the disabled and the public in order to create an inclusive community.