Humanitarian Situation in Yemen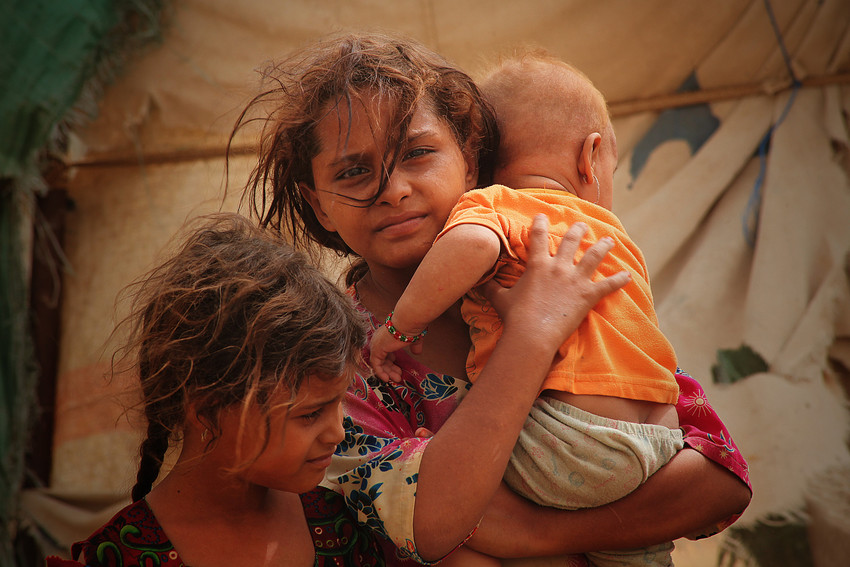 "Severe food insecurity, cholera outbreak, ongoing conflict, and severe economic decline has caused one of the world's most catastrophic humanitarian crises."
Yemen was already the poorest country in the Middle East when the crisis started in March 2015. Three years of continuous war moved towards a serious humanitarian tragedy. Today, more than 22.2 million out of the 29.3 million people in Yemen are in need of some form of humanitarian assistance. 11.3 million who need immediate life-saving aid.
Right now, 17.8 million people in Yemen are food insecure. An estimated 2.9 million children, pregnant or lactating women are acutely malnourished of whom 400,000 children under the age of 5 are severely in the brink of dying.
About 16 million people have no access to clean and improved water sources or adequate sanitation facilities with rural areas the worst affected. A further 16.4 million people require humanitarian assistance to meet their basic healthcare needs with only 50 per cent of health facilities functioning.
More than 2 million people have been internally displaced. According to health facility reports, at least 8,757 people have been killed and over 50,610 injured. Hundreds of thousands of state employees have not received their salaries for more than one and a half years, which has left many families destitute.