The Worst Drought Threatens People in Madagascar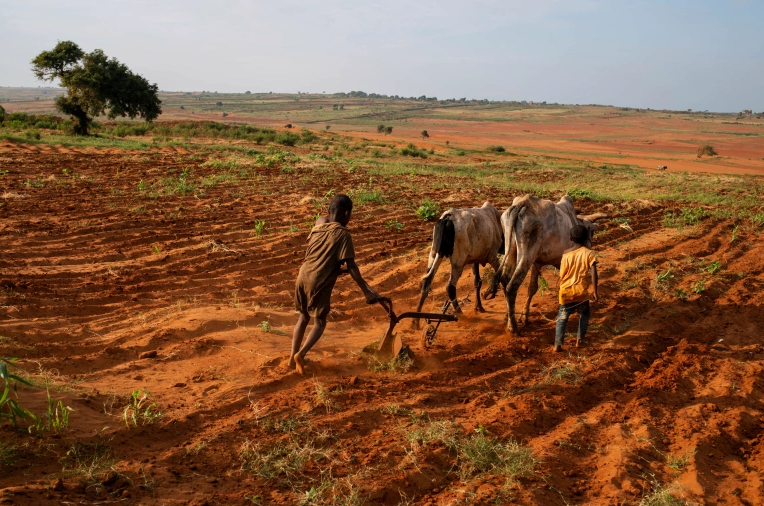 MADAGASCAR, August 3, 2021 – A total of 400,000 people in Madagascar are facing the threat of starvation as the region suffers its worst drought since 1981.
Their crops were destroyed by locust infestations which make their agricultural sector suffered huge losses.
Thousands of people have to eat unsafe foods such as locusts, cactus, leaves, and mud for survival.
According to the World Food Program (WFP), 1.14 million people are facing food insecurity.
Currently, 392,000 people are in Integrated Food Security Phase Classification (IPC) level 4.
If this situation remains without any humanitarian response, this number could be double by October 2021.
Based on other analyses and observations, 484,000 people will be in IPC level 4 meanwhile IPC in level 5 will increase to 28,000 people.
Islamic Relief is currently initiating response activities by delivering food and livelihood aids to help those in need for the 3 to 6 months in collaboration with a humanitarian partner.