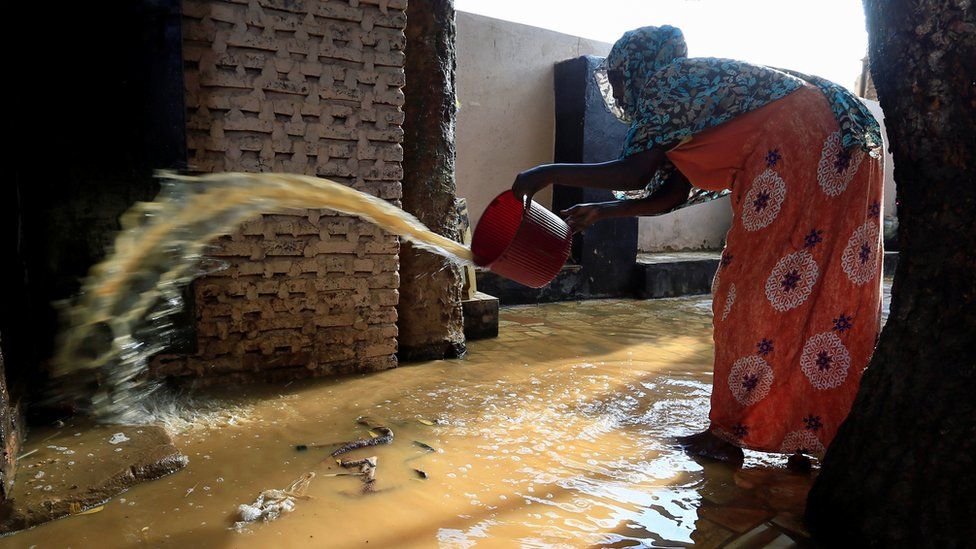 SUDAN, 3 August 2021 – Over 150 houses were severely damaged due to flash floods in Al Fao, Gedaref, Sudan on 21 July.
Currently, there are no casualties reported.
The main water source in Al Fao and the electric sub-power station also have been flooded.
More than 70,000 people which already experiencing food insecurity have become more worsen caused by this incident meanwhile 48,000 people in White Nile also facing the same problem with high-level food insecurity.
Islamic Relief Sudan is currently initiating response activities to help those in need which will cover various locations.