Food Crisis Keeps Getting Worse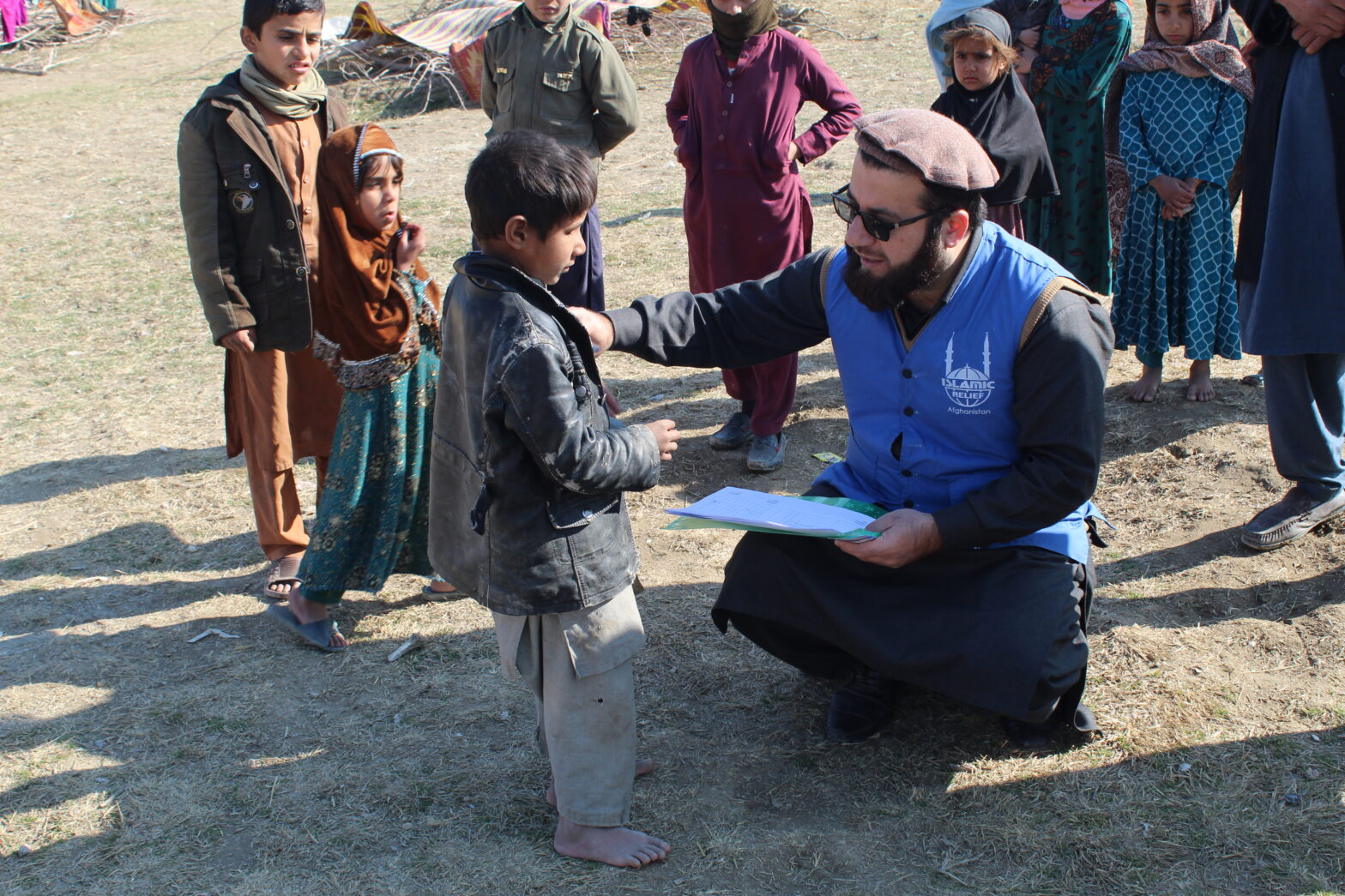 AFGHANISTAN, August 3, 2021 – At least 14 million people are experiencing high levels of acute food insecurity, and more than 9.5 million people are in Integrated Food Security Phase Classification (IPC) level 3.
The food crisis keeps getting worse due to ongoing forty years conflict, natural disasters such as drought and flood, high food prices, rampant unemployment, and COVID-19.
The conflict continues to cause severe bodily and psychological trauma. It was also left millions of people in need of urgent humanitarian assistance to survive and forces hundreds of thousands of people to flee their homes each year.
Food storage and limited water access were increasing the prevalence of severe malnutrition.
By the end of 2021, the number of acutely food insecure people in Afghanistan could increase to almost 50% of the population.
Islamic Relief Afghanistan has identified the urgent needs for those affected such as food, livelihood support, water, sanitation and hygiene (WASH), shelter, and non-food items (NFI).
The humanitarian assistance planned will be implemented within 12 months for the most affected areas such as Kabul, Nangarhar, Balkh, Herat, Daykundi, and Faryab.
Islamic Relief will collaborate with other humanitarian partners and local authorities to ensure more than 210,000 people benefited from this program.