Nigeria Faces the Threat of Famine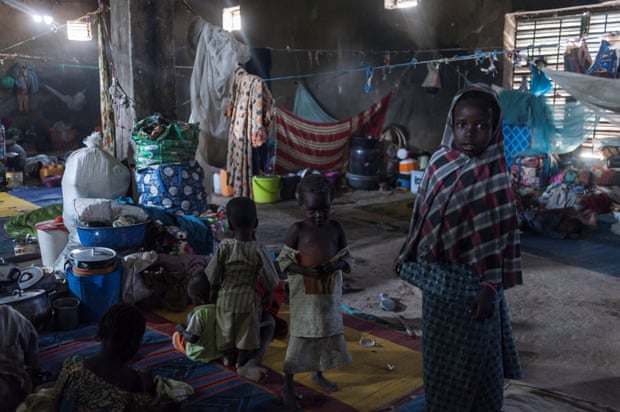 NIGERIA, August 3, 2021 – 4.4 million people in Borno, Adamawa, and Yobo in northeastern Nigeria are facing the threat of famine due to food insecurity.
Currently, 800,000 people are in Integrated Food Security Phase Classification (IPC) level 4, while 12.2 million people across the country are in IPC level 3.
They are 300,000 children who are suffering from acute malnutrition.
The civil war has caused 1.75 million people to flee from their homes and stay at camps or host communities within Nigeria meanwhile tens of thousands more have been forced to seek refuge in neighboring countries.
Central Yobe, Northern Yobe, Northern Borno, and Eastern Borno were the most affected areas in Nigeria.
There are 81 percent Internal Displaced Person (IDPs) in Borno.
Food and nutrition insecurity is expected to rise over the incoming months and will lead to increased water-borne diseases such as diarrhea, malaria, and measles.
Apart from the famine issue, other things that need help and attention are the lack of a source of water, sanitation and hygiene (WASH), protection assistance, and gender-based violence (GBV).
Islamic Relief is currently initiating response activities for those affected in collaboration with humanitarian partners who are already implementing food aid programs in Nigeria in the upcoming days.