28.5 Million People in Ethiopia Needs Humanitarian Aid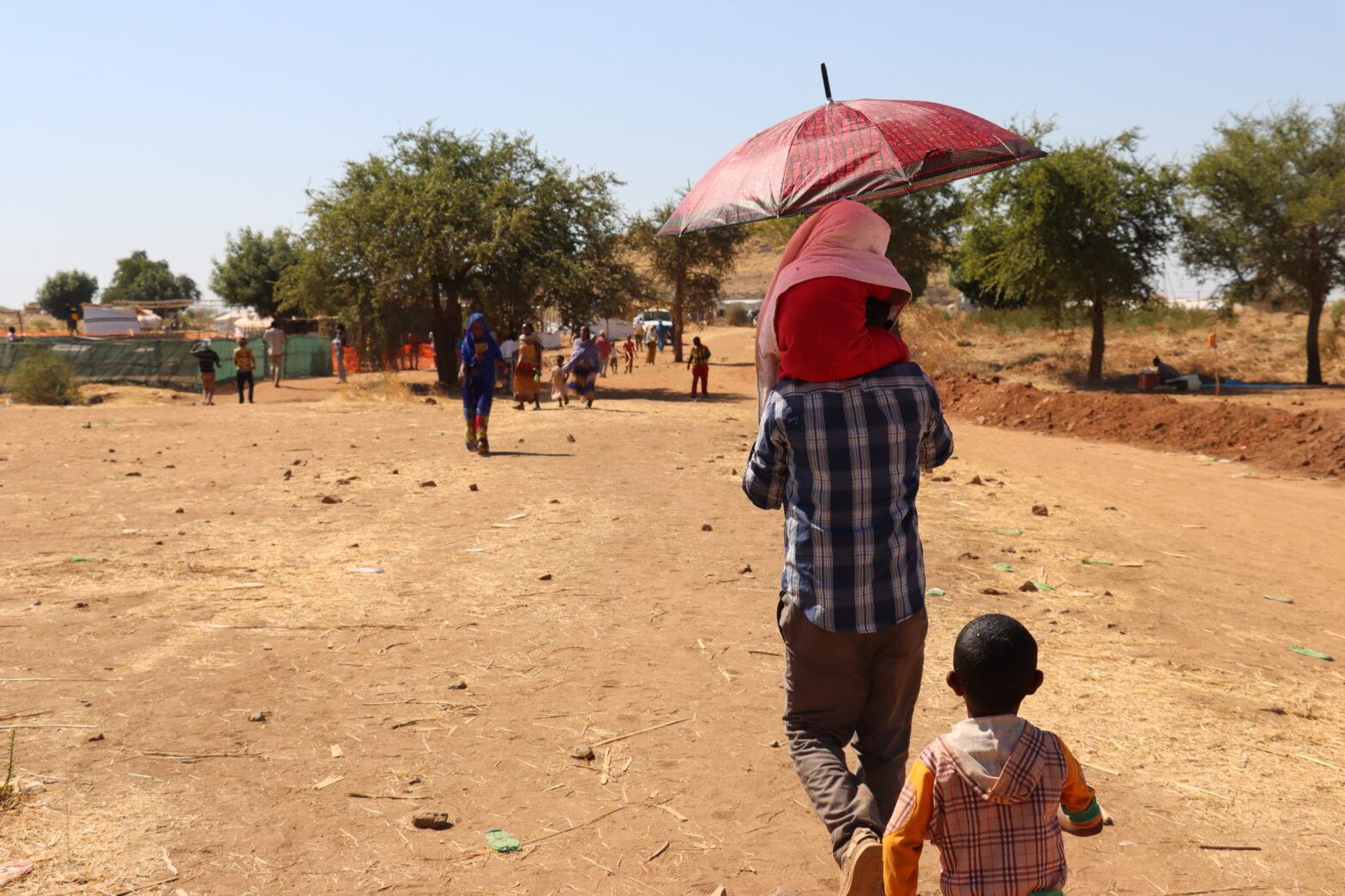 ETHIOPIA, August 6, 2021 – About 28.5 million people require humanitarian assistance in Ethiopia due to ongoing conflict in Tigray, Wollega, and Benishagul, desert locust invasion, natural disasters such as floods and droughts as well as the socio-economic impact of the COVID-19 pandemic.
According to the United Nations (UN), access to Tigray has already improved following the declaration of a unilateral ceasefire.
However, there are still challenges to speed up the delivery of humanitarian assistance due to a critical shortage of fuel, cash, and supplies.
Over 200 trucks that carried humanitarian aids were being stranded in Afar because the conflict has spilled over to Afar over the last two weeks.
All flights to Afar have been suspended.
About 69,000 people in the Afar region have been displaced and need to seek refuge in Semara and Logia.
To date, Islamic Relief Ethiopia has distributed food to 670 families and non-food items (NFI) aid including blankets, mosquito nets, plastic sheets, cooking sets, hygiene, and protection kits to 360 families in Yallow Woreda, Afar.
Islamic Relief planned to open an operational presence in Mekella to ensure the effectiveness of the assistance channeled to more than 18,000 people.