Forest Fires in Albania, One Person Died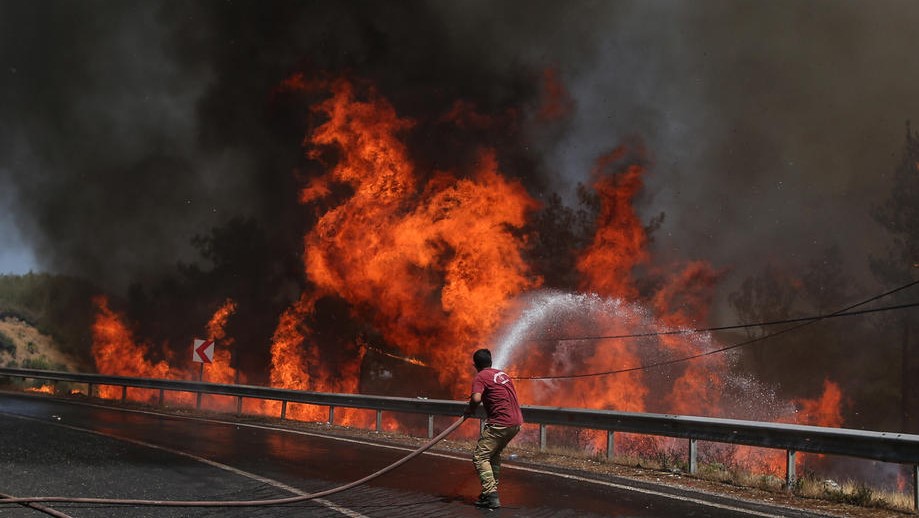 ALBANIA, August 6, 2021 – At least one person has died in a series of forest fires that spread in the north to south Albania.
According to the official data from the Civil Emergency Agency, the forest fires have affected forests and pastures in 13 districts where nine fires are still active.
The Albanian Authorities are plan to seek support from the European Union (EU) Civil Protection Mechanism and government of Kosova, Italy, and Croatia.
Islamic Relief Albania is still monitoring the situation and will share any updates related soon.