People in Afghanistan Need Urgent Humanitarian Assistance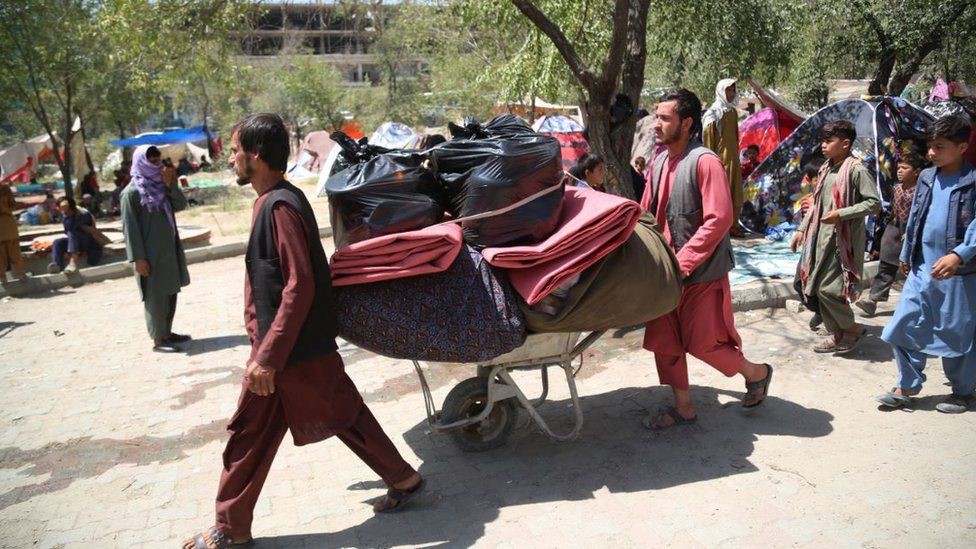 AFGHANISTAN, August 16, 2021 – At least 31,535 Internally Displaced Persons (IDPs) in western Afghanistan and 8,470 people in northern Afghanistan currently need humanitarian assistance.
The conflict has driven thousands of people to flee from their homes. 10,350 IDPs in Afghanistan arrived in Kabul from July to mid-August to seek refuge while in Nangarhar, there are 28,000 people from Kunar who have lost their homes.
About 6,900 people have received humanitarian assistance in terms of food, health, household items, water, and sanitation support meanwhile the additional assistance will come shortly.
More than 10 million people were classified in Integrated Food Security Phase Classification (IPC) levels 3 and 4. Therefore, the food insecurity issue is expected to become more worsen than before.
Islamic Relief Afghanistan has identified Kabul, Balk, and Nangarhar as areas that need urgent humanitarian assistance.