Taal volcano eruption in southern Philippines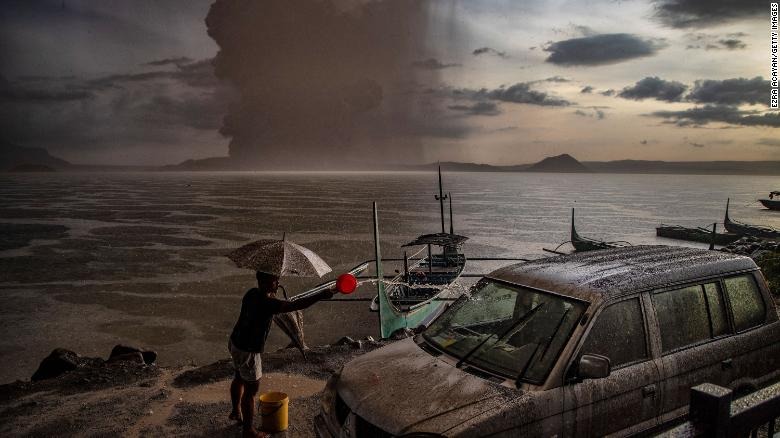 MANILA, 13 Jan. 2020 – One of the most active volcanos located at the island of Luzon, about 60 kilometers in southern of Manila had spewed ash up to 14 kilometers into air last Sunday.
The Taal volcano is considered among the world's most dangerous following to the high number of populations staying in its vicinity besides of its tourism hotspots.
Philippine authorities urged almost half millions of people nearby to evacuate as the volcano can erupt in any time.
As of today, more than 16,400 evacuees are placed in temporary evacuation centers and there is anticipation the number will keep increasing.
The Philippine Institute of Volcanology and Seismology (PHIVOLCS) has raised the alert level to four that give an indication of eruption could gush out in coming hours or days.
The fifth alert level is the highest, indicating that eruption is taking place.
Currently, Islamic Relief is monitoring the situation closely and exploring an emergency response.