Death toll at 77 in Pakistan deadly weather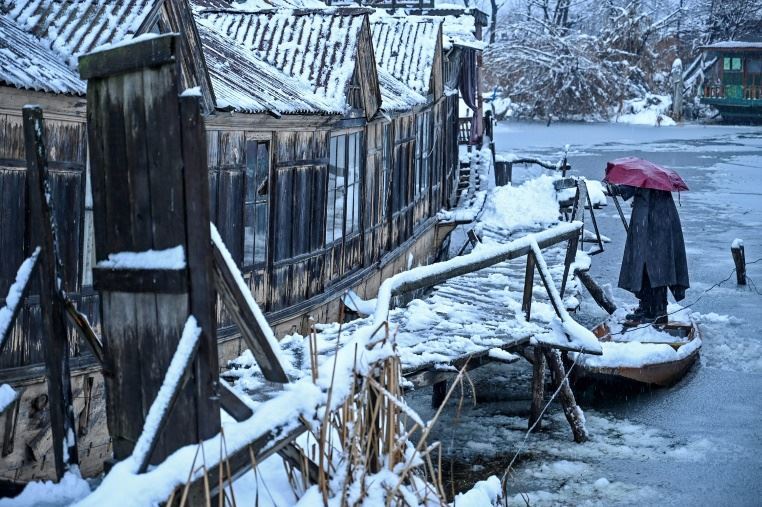 PAKISTAN, 14 Jan. 2020 – Extreme winter weather in Pakistan has caused 15 death in Quetta and at least 62 death in Azad Jammu and Kashmir (AJK) over the last two days.
It has been reported that 11 are injured, many people are missing, and more than 100 homes have been damaged due to avalanches and landslides.
According to the Pakistan Meteorological Department, the minimum temperature in Kalat, Quetta and Ziarat has dropped to minus 10, 11 and 13 degrees Celsius respectively.
The Provisional Disaster Management Authority (PDMA) has declared emergency within northern of Balochistan.
The authorities are currently supplying humanitarian assistance to the affected people particularly food, blankets and medicines.
Islamic Relief and partners on the ground in Balochistan are conducting a Rapid Needs Assessment and monitoring the ongoing situation closely for an emergency response.
International emergency appeal donations can be channeled via Islamic Relief Malaysia general line at 03-89263434 or click the link http://bit.ly/International-Aid-Emergency.