Pakistan deadly winter death toll rises to 92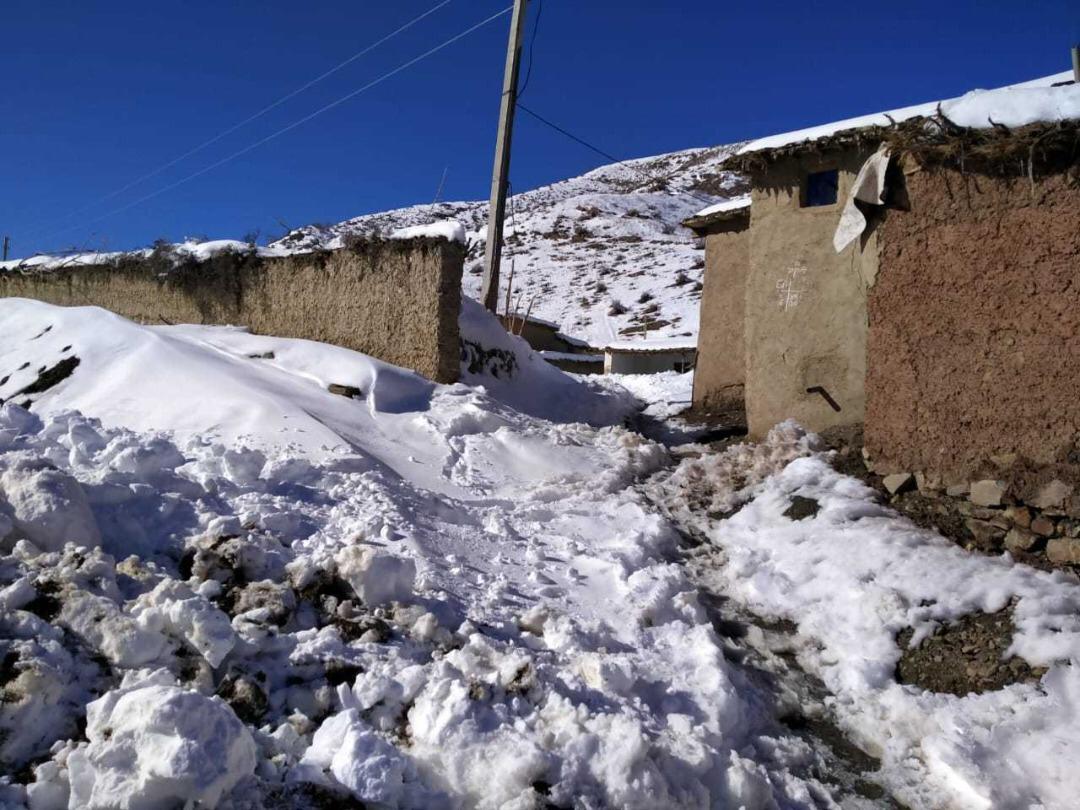 PAKISTAN, 15 Jan. 2020 – The death toll in Quetta and Azad Kashmir, Pakistan has risen to 92 mainly due to collapsing mud houses.
According to Provincial Disaster Management Authority (PDMA), figures for damaged homes currently stand at 489 for both partially and fully damaged.
Avalanches has blocked the seven important access roads in Azad Kashmir and made the rescue and relief efforts intensified.
Islamic Relief has mobilised the Disaster Response Teams (DRT) and initiated preparations with local vendors for food supplies.
The urgent humanitarian aids include temporary shelters, non-food items, safe drinking water, hygiene kits, cash for work and psychosocial support.
International emergency appeal donations can be channeled via Islamic Relief Malaysia general line at 03-89263434 or click the link http://bit.ly/International-Aid-Emergency.