Deadly earthquake struck Turkey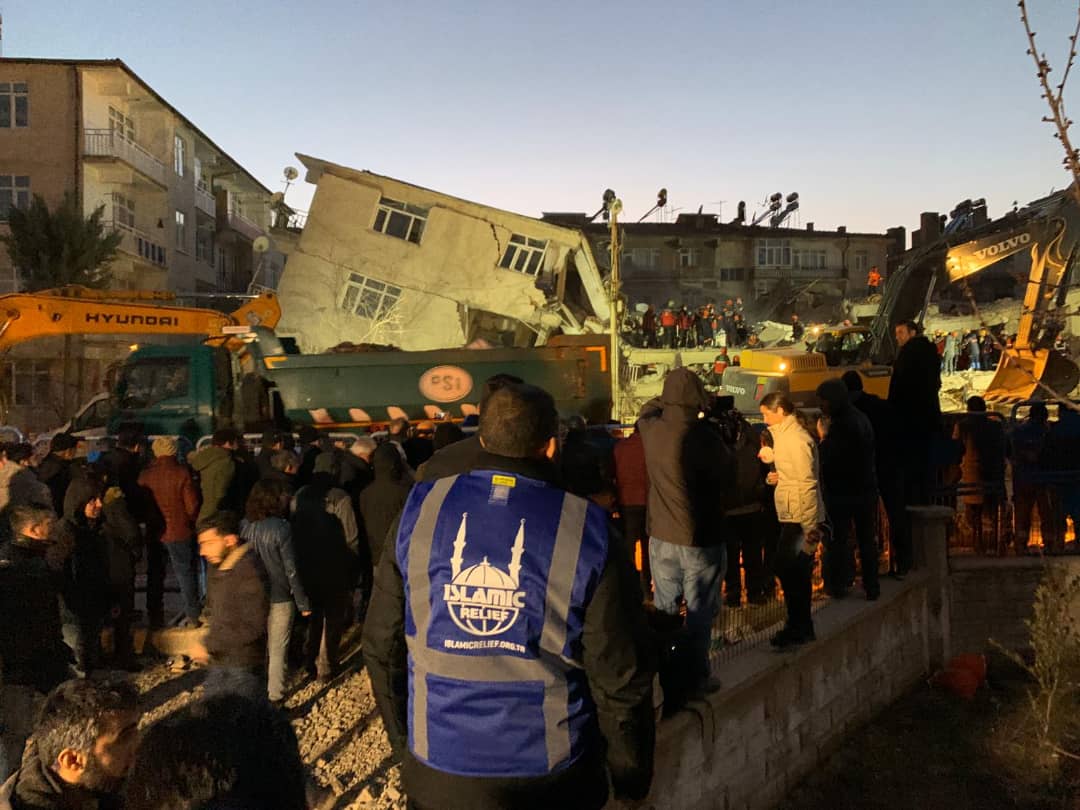 TURKEY, 25 Jan. 2020 – Twenty-two people have died meanwhile 1,032 people injured in 6.8 Richter scale earthquake that has shaken Elazig, eastern Turkey.
The centralised tremblor in Sivrice has caused few buildings to collapse and affected almost 20 thousand civilians.
According to Turkish Disaster and Emergency Management Authority (AFAD) , it is reported that more than 200 aftershocks following to the first earthquake.
The tremor can be felt by neighbourhood countries such as Syria, Lubnan and Iran.