Syrian People In Need Of Urgent Aid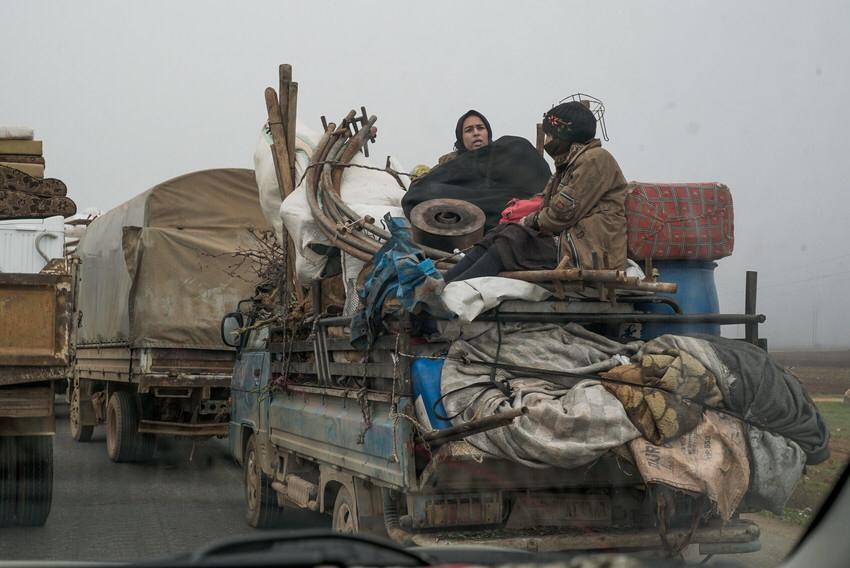 IDLIB, 3 Feb. 2020 – More than 586,000 people fled to urban centres and IDP camps in northwest Idleb since 1st December escaping hostilities.
Two hundred air strikes in the last three days has caused at least 14 deaths among the civilians.
The daily shelling has affected civilian infrastructures including IDP camps, schools, health centres and hospitals.
It is reported that sixteen healthcare were relocated and 10 more have to be closed.
Fifteen healthcare supported by Islamic Relief have been attacked in the past two months.
The destruction of infrastructure aggravated the pressing situation as devaluation of Syrian Pound is driving up prices.
Islamic Relief on the ground is currently providing humanitarian assistance to the affected people.
International emergency appeal donations can be channelled via Islamic Relief Malaysia general line at 03-89263434 or click the link http://bit.ly/International-Aid-Emergency.