Idlib civilian displacement increased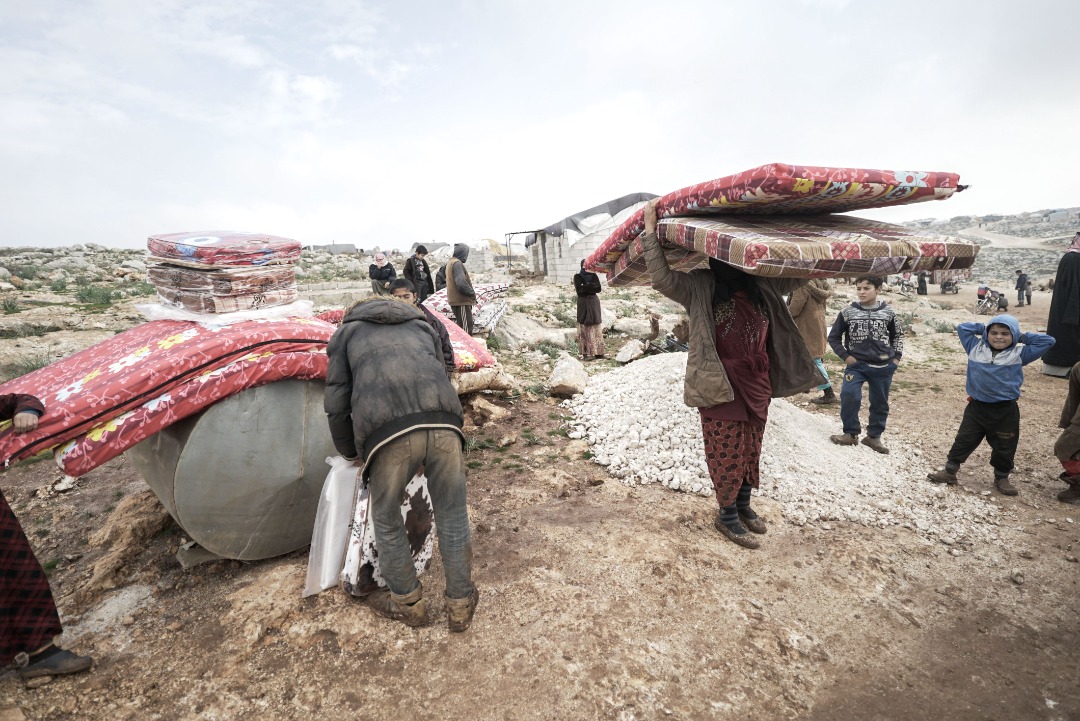 IDLIB, 10 Jan. 2020 – More than 312,000 people have fled from southern province of Idlib to the north meanwhile thousands of others in Saraqab did the same as a result of anticipation that hostilities will attack their vicinity.
Tens of thousands more civilians have moved to the northern Aleppo as in Afrin and A'zaz seeking protection and access to basic needs.
The security is volatile where bombing had caused destruction of public infrastructure such as school and IDP camp.
The domestic refugees are in urgent needs of humanitarian aids particularly shelter, medicine, food, non-food items and winterisation assistance.
Donations can be channeled via Islamic Relief Malaysia general line at 03-89263434 or visit our website at www.islamic-relief.org.my