Puerto Rico struck by 6.4 magnitud earthquake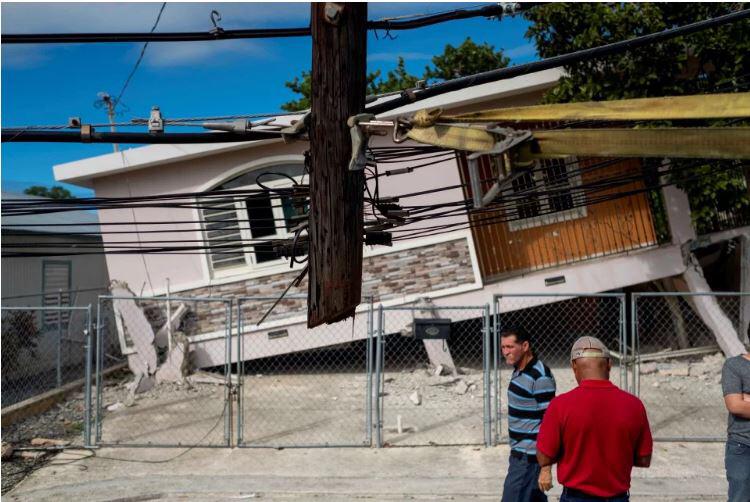 PUERTO RICO, 7 Jan. 2020 – A deadly 6.4 magnitude earthquake has shaken Puerto Rico resulting in at least one death and eight others are injured.
346 people have been rendered homeless in the destructive tremor that has caused collapsed homes and buildings, damaged roads, widespread power outages and 300,000 households remain with no water supply since last Tuesday.
The Governor of Puerto Rico has declared a state of emergency and activated the National Guard that would result in accompanying aid.