67 killed meanwhile 500,000 people heavily affected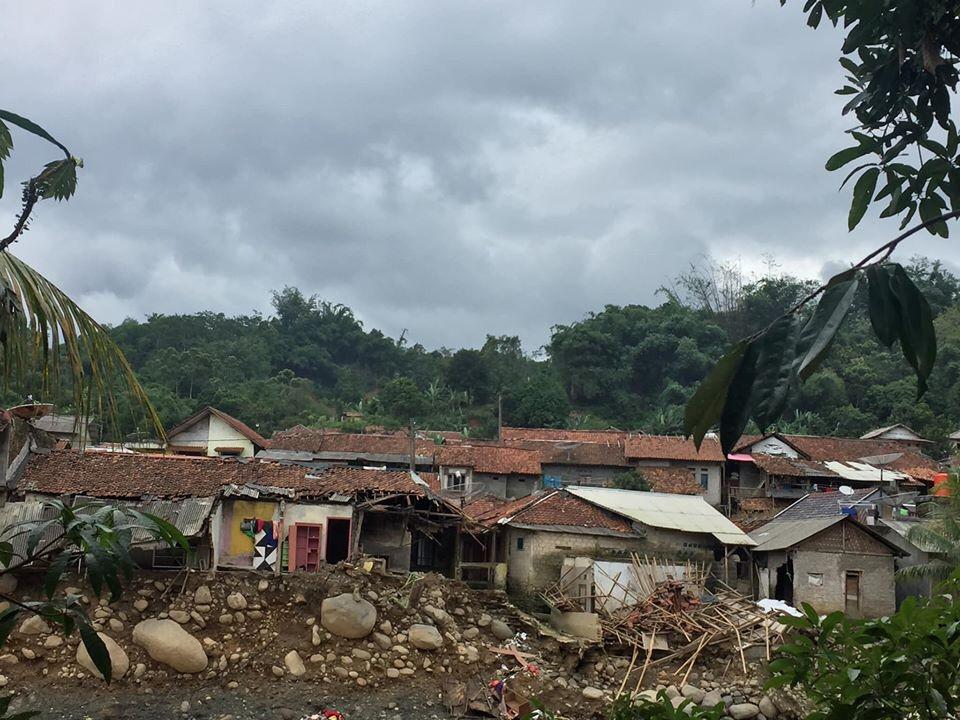 JAKARTA, 7 Jan. 2020 – The death toll has risen to 67 meanwhile more than 500,000 people are reported to be heavily affected due to landslide and flash flood in Bogor and Lebak district.
Thousands of homes are waterlogged meanwhile hundreds were swept away by the strong current.
The vicinity cities of Bogor, Depok, Bekasi, Tangerang, South Tangerang and Bandung Barat in West Java province were also affected.
Twelve district governments outside Jakarta have declared emergency status until 16 January.
The number of evacuees has been reduced to 15,000 people since the floodwater starts to recede.
Islamic Relief is preparing with partners to help those affected to clean up and repair their damaged homes.
Donations can be channeled via Islamic Relief Malaysia general line at 03-89263434 or visit our website at www.islamic-relief.org.my.