24 people and almost 500 millions animals killed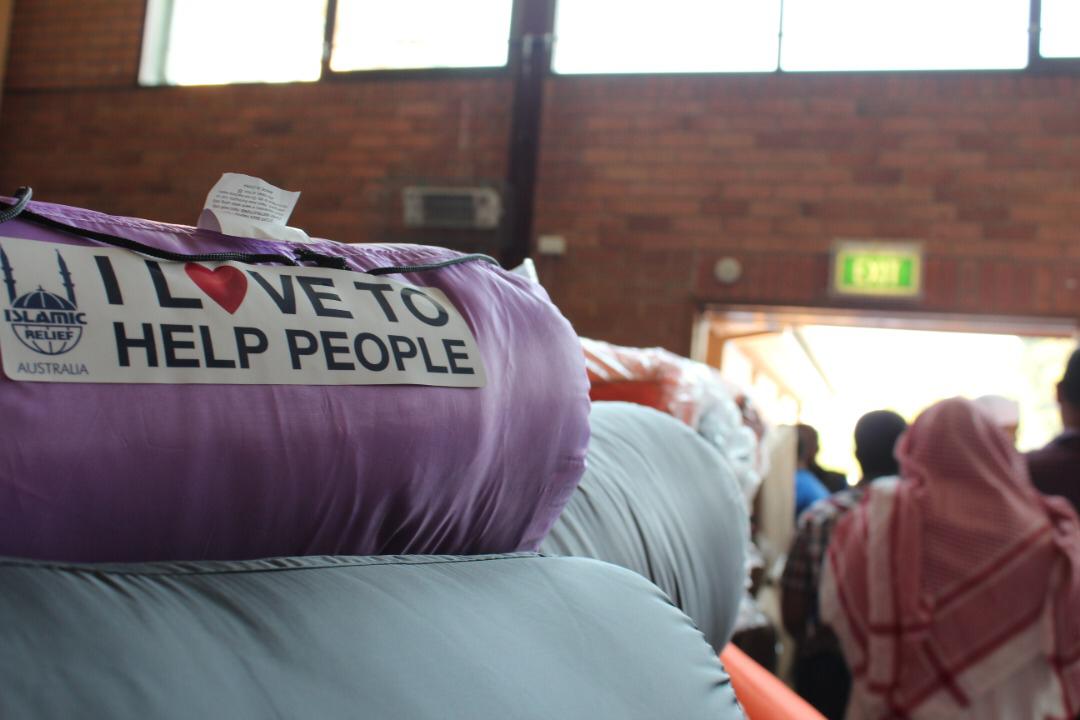 AUSTRALIA, 6 Jan. 2020 – Twenty four people and almost 500 million animals have died, seven people are missing, meanwhile, 2,000 homes were destroyed in the catastrophic bushfire that engulfed Australia since the last few months.
According to Reuters, estimated about 67,000 people were forced to displace to a safer area in Victoria.
More than six million hectares of land in Victoria and New South Wales have been ripped by the catastrophic fire, as a result of an extreme heatwave and strong wind in this season.
Islamic Relief Australia is working with partners on the ground to deliver critical aid immediately to those affected by the bushfire.
Donations can be channeled via Islamic Relief Malaysia general line at 03-89263434 or visit our website at www.islamic-relief.org.my.