Syrian Families in Idleb Fleeing Towards the North Closer to the Turkish Border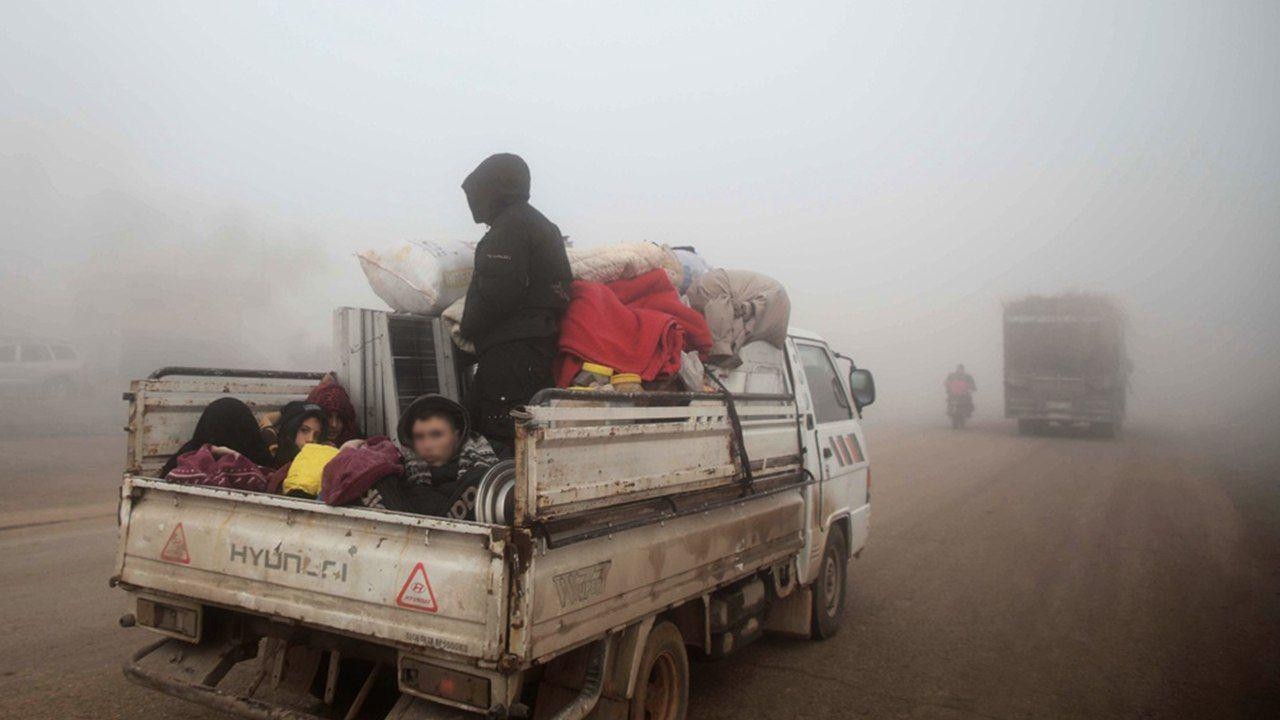 IDLEB, 24 Dec. 2019– An estimated 132,723 people were forced to flee their homes between 11 and 22 December and tens of thousands have fled since 16th December 2019.
The latest escalation is a result of intense aerial raids on civil infrastructures which at least 84 people have been killed and 173 injured.
The International Rescue Committee (IRC) has warned that another half a million people could be displaced in the coming weeks.
Islamic Relief Syria has identified the priority needs of affected IDPs as: shelter items, food, health services, nutrition and protection.