Security in Afghanistan Remains Stable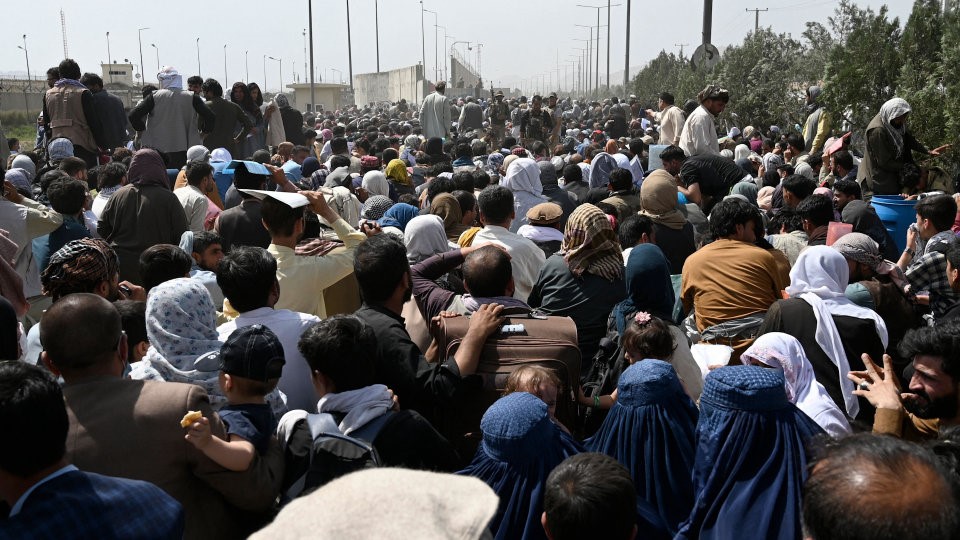 AFGHANISTAN, August 24, 2021 – The security in Kabul and other districts remains stable even though people in Afghanistan are still in fear and anxiety.
The government has managed to control criminal activities and will take action to arrest anyone who tries to take advantage during the transition period.
Taxes on fuel and food which come from Aqina port have decreased. As a result, the price of fuel and food in Kabul and other provinces has become cheaper than before.
Most supermarkets and shopping malls in Kabul have started the operations meanwhile all banks remain closed.
The Ministry of Higher Education has announced that the school will open soon.
Islamic Relief Afghanistan is currently initiating response activities to help those in need by distributing humanitarian assistance such as food aid, hygiene kits, water storage kit, non -food items (NFI), and shelter.