Afghanistan Need Urgent Humanitarian Assistance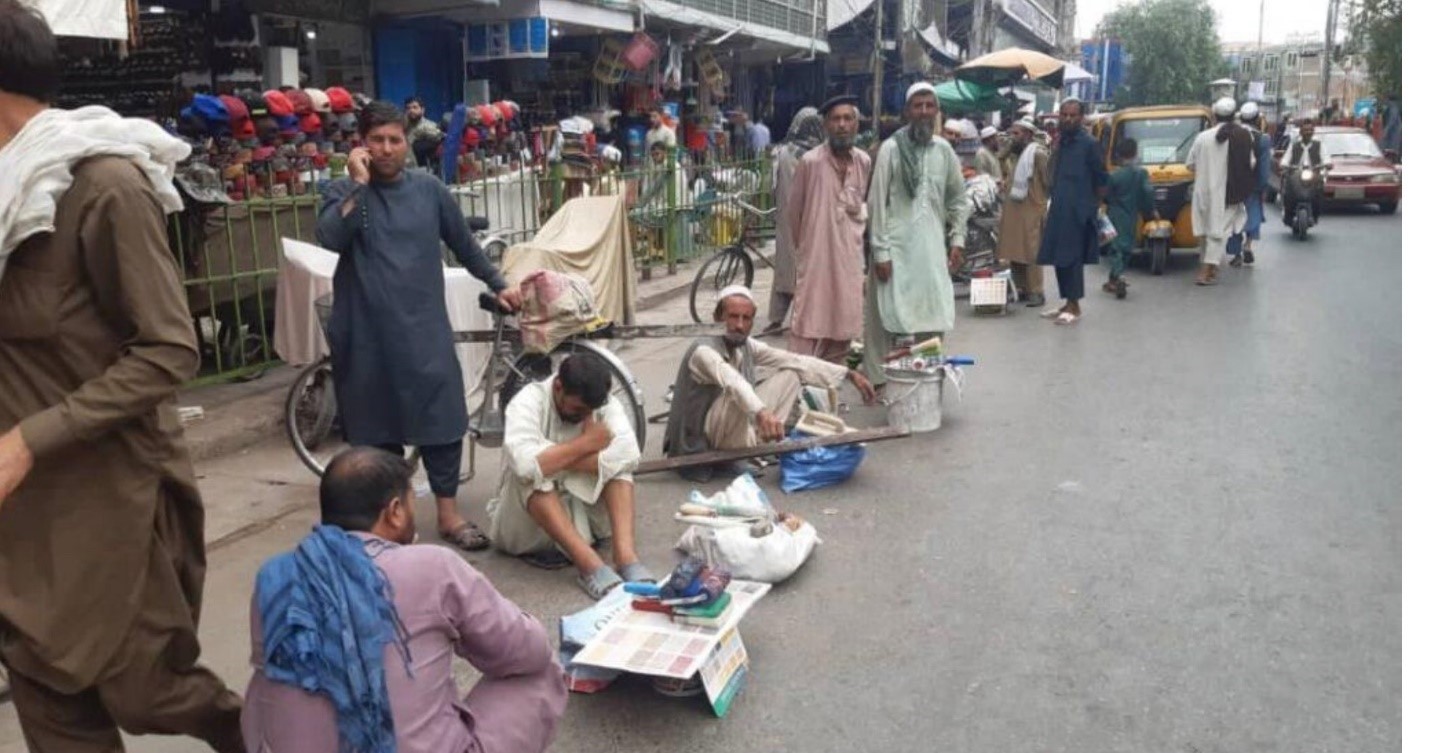 AFGHANISTAN, 6 September 2021 – More than 17,600 internally displaced person (IDPs) in Kabul need humanitarian assistance similar with Herat, Nangarhar, Balkh and Kandahar cities.
Overall, 550,780 have been displaced in 2021 due to ongoing conflict.
The United Nations (UN) has warned that food stocks in Afghanistan were running out by end of this month and at least 200 million dollars needed to supply foods for vulnerable people.
More than half of children in five years and below are already suffer from malnutrition and more than one third people do not have get enough food to eat.
Food and fuel price were continued to increase and it cause many families are force to sell their household to get some money for daily need and migration process to others countries in northern provinces.
About 117,000 people has been evacuated from Kabul meanwhile electricity and water supplies are intermittent, and the internet networking is slow.
At least, five rockets were fired to aim police station in Kabul on 30 August. Seven people died in the incident include women and children.
Besides, nine people died include six children in another incident which involve drone strike that targeting a vehicle in a residential neighborhood in Kabul.
The United Nations High Commissioner for Refugees (UNHCR) estimated that 500,000 people will leave this country in the next four month due to political uncertainty.
Islamic Relief has joined assessment with other humanitarian partners to identified urgent needs for those affected since 28 August. As of now, 286 families were identified to get an assistance and Islamic Relief will expand the survey to cover the wider need in Kabul.
Islamic Relief were plan to distribute 950 food packs.
In the meantime, Islamic Relief Worldwide has launched Afghanistan Emergency Appeal to raise fund 5 million dollar to provide humanitarian aid for those affected such as food packs, hygiene kit, water storage kit, non-food items (NFI) Kits and shelter.