Islamic Relief Distribute Non-Food Items Assistance To Those Affected Flood In Sudan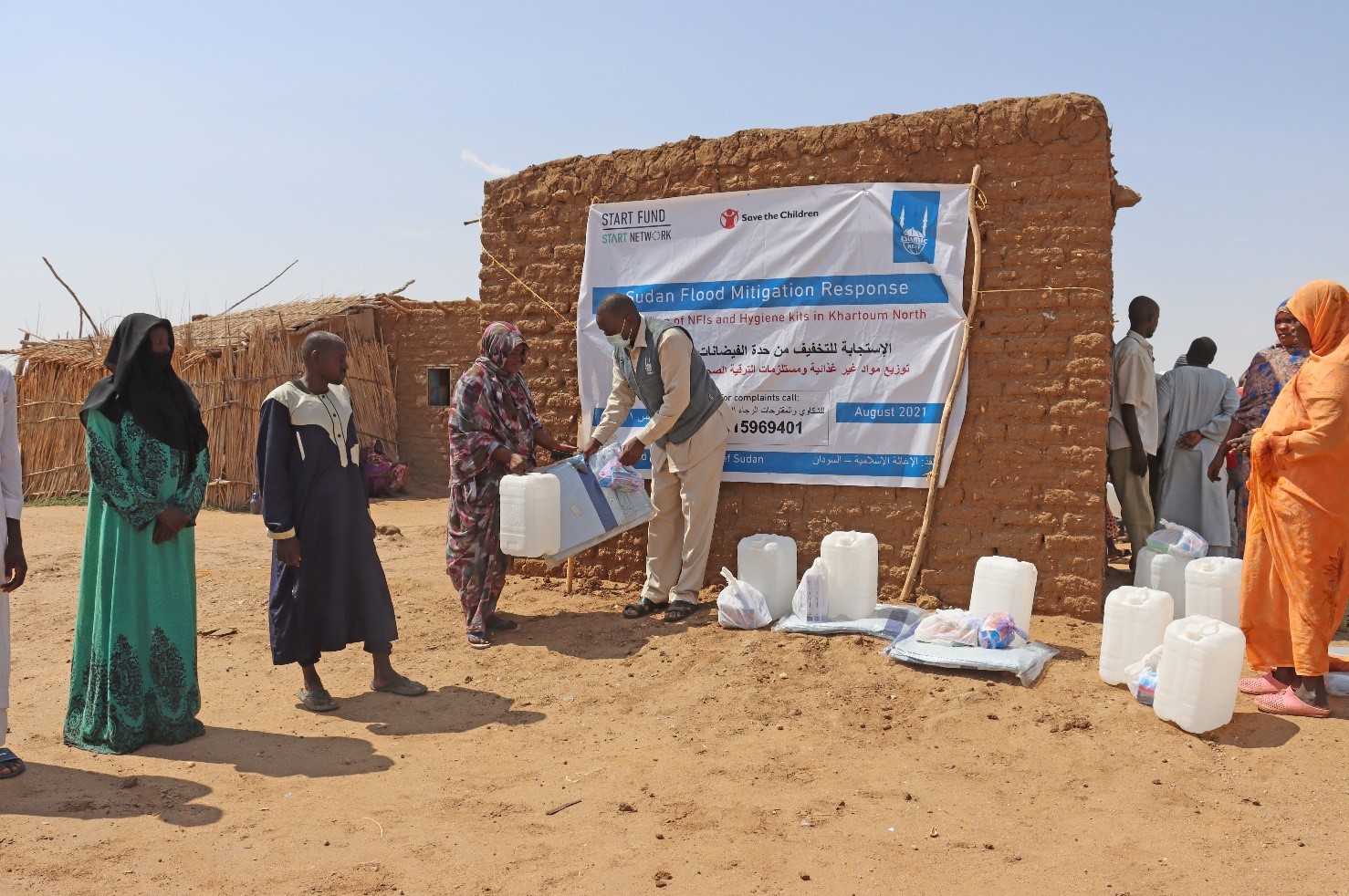 SUDAN, 7 September 2021 – Over 88,000 people affected by heavy rains and flash floods in Sudan.
Aj Jazirah, South and west Darfur and Gedaref are the most affected areas.
As of 1st September, about 4,800 houses were destroyed and 12,780 house were damaged.
Most of those affected were forced to stay with their relatives or under government buildings.
Humanitarian Aid Commission of Sudan (HAC) and aid organizations have started the rescue and lifesaving
assistance to help those affected.
If the current situation deteriorates further, Sudan may need to replenish stocks of relief items.
Recently, Islamic Relief has completed distributing non-food items (NFI) assistance to those affected in Al Fao,
Gedaref and North Khartoum.