Germany Floods: Islamic Relief Distributes Hot Meal Assistance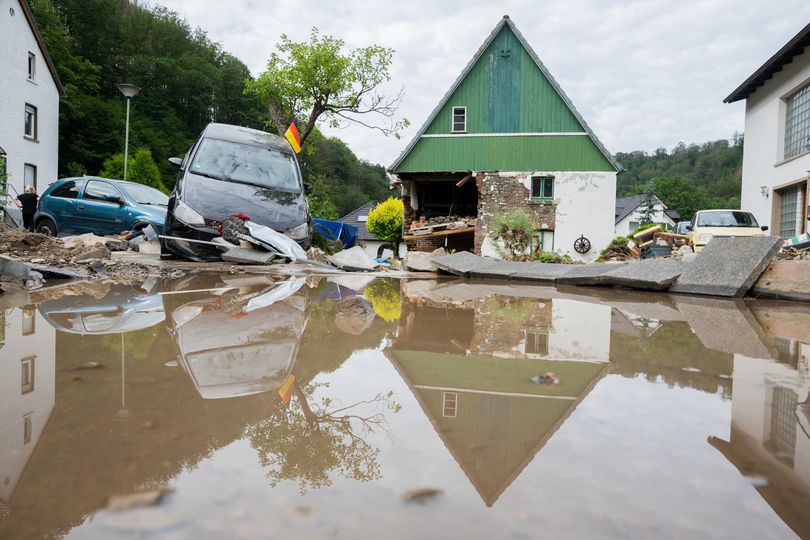 GERMANY, August 23, 2021 – Islamic Relief Germany has been distributing hot meal assistance to the affected people in Auf Der Muhle, ​​Stolberg, Germany from 9 to 15 August.
The catastrophic floods that hit Germany in mid-July have collapsed many homes while basements and streets were damaged caused by landslides and also flooded.
Rhine-Westphalia and Rhineland-Palatinate are the most affected area.
According to Islamic Relief Germany, 172 people have died so far as of July 22.
Kindergartens and schools were also reported to have been damaged while telecommunication networks, power, and drinking water supply in many places were still disrupted.
Residents of senior citizens, retirement staff, and the disabled (OKU) had to be evacuated.
There are 15 aid organizations actively response in affected areas and identifying the urgent needs for those who were affected.
Islamic Relief is planning to help them by cleaning debris which involves public facilities such as kindergartens, community centers, schools, and libraries.