Gaza border clashes wound 41 Palestinians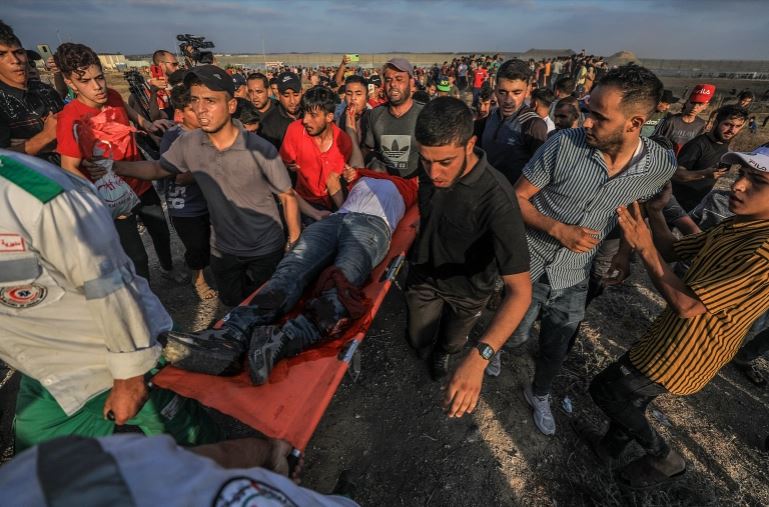 GAZA, August 23, 2021 – At least 41 people were injured, including a 13-year-old boy who was in critical condition due to airstrikes in Gaza Strip, Palestine.
The incident erupted after hundreds of Palestinians took part in a demonstration on Saturday to commemorate the burning of Al-Aqsa 52 years ago, as well as their discontent over the imposed blockade.
Islamic Relief Palestine is monitoring the current situation on the ground.