The Situation in Lebanon Remain Unstable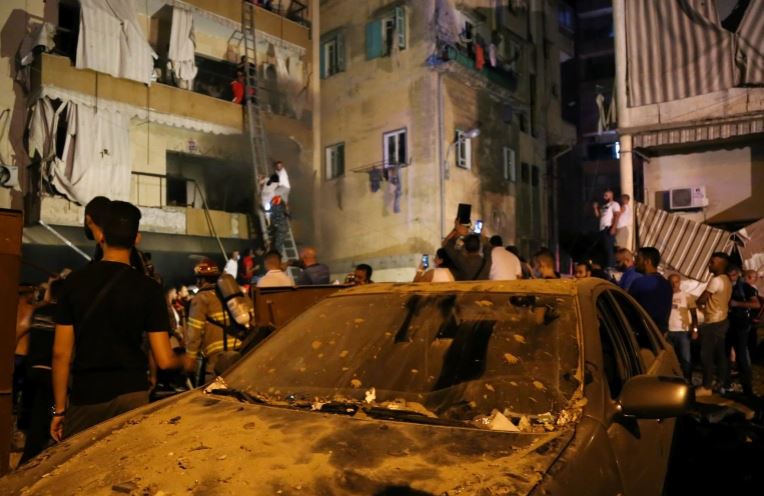 LEBANON, August 23, 2021 – Public demonstration and roadblocks are continuing in Lebanon due to the fuel shortage and power supply caused by Lebanon currency drop and economic crisis.
There are many clashes happen in gas stations across Lebanon.
The Lebanese Armed Forced had to intervene and stop the gunfire and rocket-propelled grenades which aimed to shoot a petrol station in Kafaat, Hadath.
According to the Ministry of Health, at least 28 people were killed and 79 injured due to a fuel tank that exploded in Akkar, northern Lebanon on August 15.
Fuel shortages in Lebanon have been given a big impact on the residents which they can only get power supply for three to six hours per day. Other services including telecommunication networks and bakeries were also affected.
Besides, few hospitals have to be closed meanwhile COVID-19 positive cases were increase with an average rate of 2,000 cases recorded per day.
Islamic Relief Lebanon is facing difficulties in carrying out its daily tasks, and some of the projects in northern Lebanon were put on hold as a precaution.