Nearly 10,000 People Injured in Haiti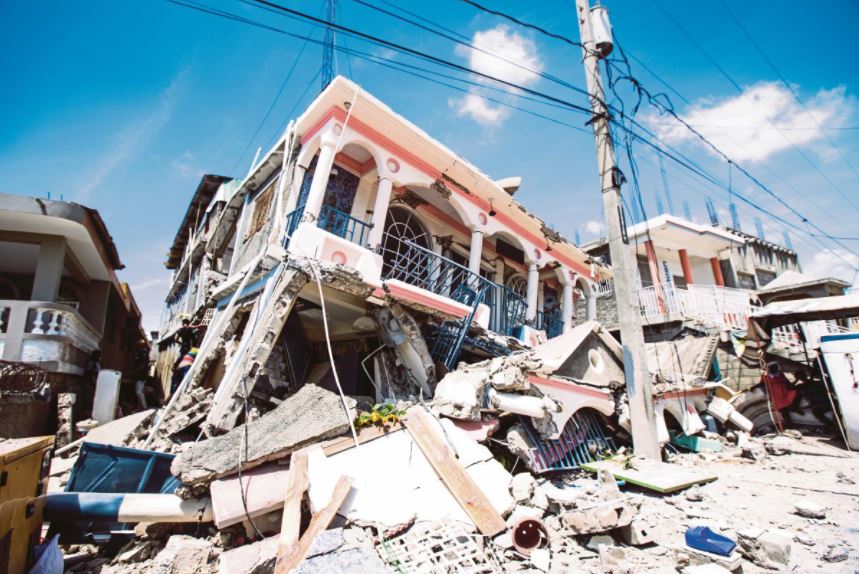 HAITI, August 23, 2021 – Nearly 10,000 people were injured and many people are still missing after a massive 7.2 magnitude earthquake rocked the southwest coast of Haiti on Saturday.
According to the United Nations (UN), an estimated 500,000 children now have no or limited access to food, clean water, and shelter.
Rescue work has been disrupted due to heavy rains caused by tropical storms.
The Humanitarian agencies are facing difficulties accessing the most affected areas and are unable to assign their staff immediately due to the lack of COVID-19 logistical constraints.
Islamic Relief will involve in recovery and rehabilitation efforts in Haiti to help those affected.